Meet Clarkston
Clarkston Morgan is passionate about investing in families, communities, and organizations.
As the Founder and CEO of Ambassador Consultants LLC, he established strategic relationships between organizations (nonprofits and churches) and corporations to see mutually beneficial increases in market share and funds to benefit the quality of life for families in the community.
Clarkston and his wife, Lakendra, have been married for 15 years. Their passion for mentoring  led them to foster nine children and to eventually adopt their daughter and son, Gabryella and Juston. Clarkston and Kendra have continued their work in foster care and adoption through partnerships with organizations to empower and mentor families nationwide.
With the extensive resume of experience, Clarkston is well prepared to ensure all Kentwood residents, families, schools, businesses, and organizations reach their greatest potential.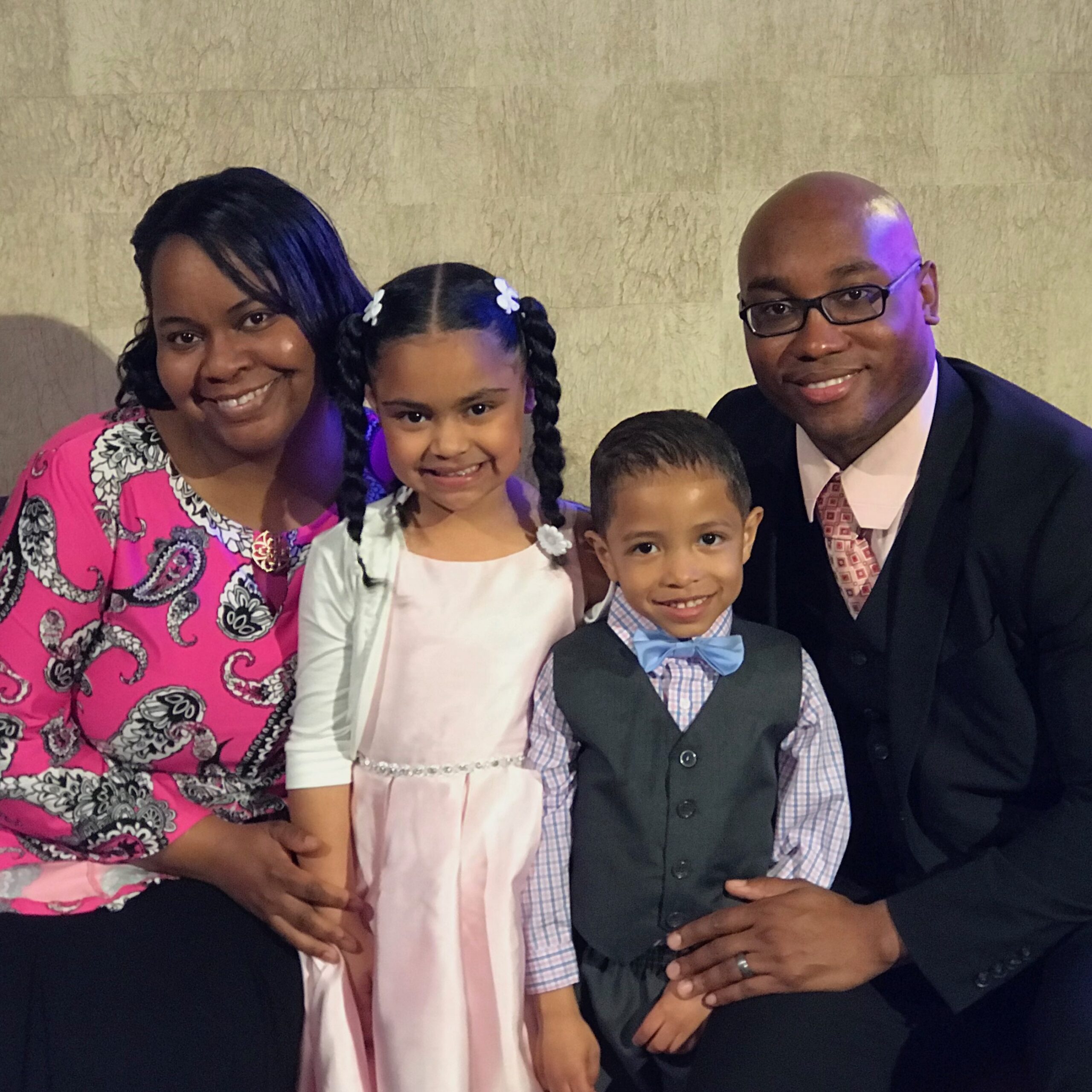 Planning Commissioner

Member of the Zoning Board of Appeals

Member of the Arts Commission
Founder & Chief Executive Officer, Ambassador Consultants LLC

Chief Operating Officer, W4 Construction Group LLC

Former Sr. Director of Partnerships & Church Engagement, Our Daily Bread Ministries
Collaborations and Partnerships
Community Advocate & Previous Board Member, Project Green

African American Leadership Council Chairman, Christian Alliance for Orphans (CAFO)

Ambassador, KING Movement

Veteran's Advocate, Zero Day
Mentoring Programs for Children and Adolescent
Advocate, Samaritas Adoption & Foster Care

Advocate, DA Blodgett, St. John's

Volunteer, Kentwood Public Schools "Be the Dream" Program 

Student Mentor, Upward Bound

Youth Mentor, Big Brother, Big Sister of America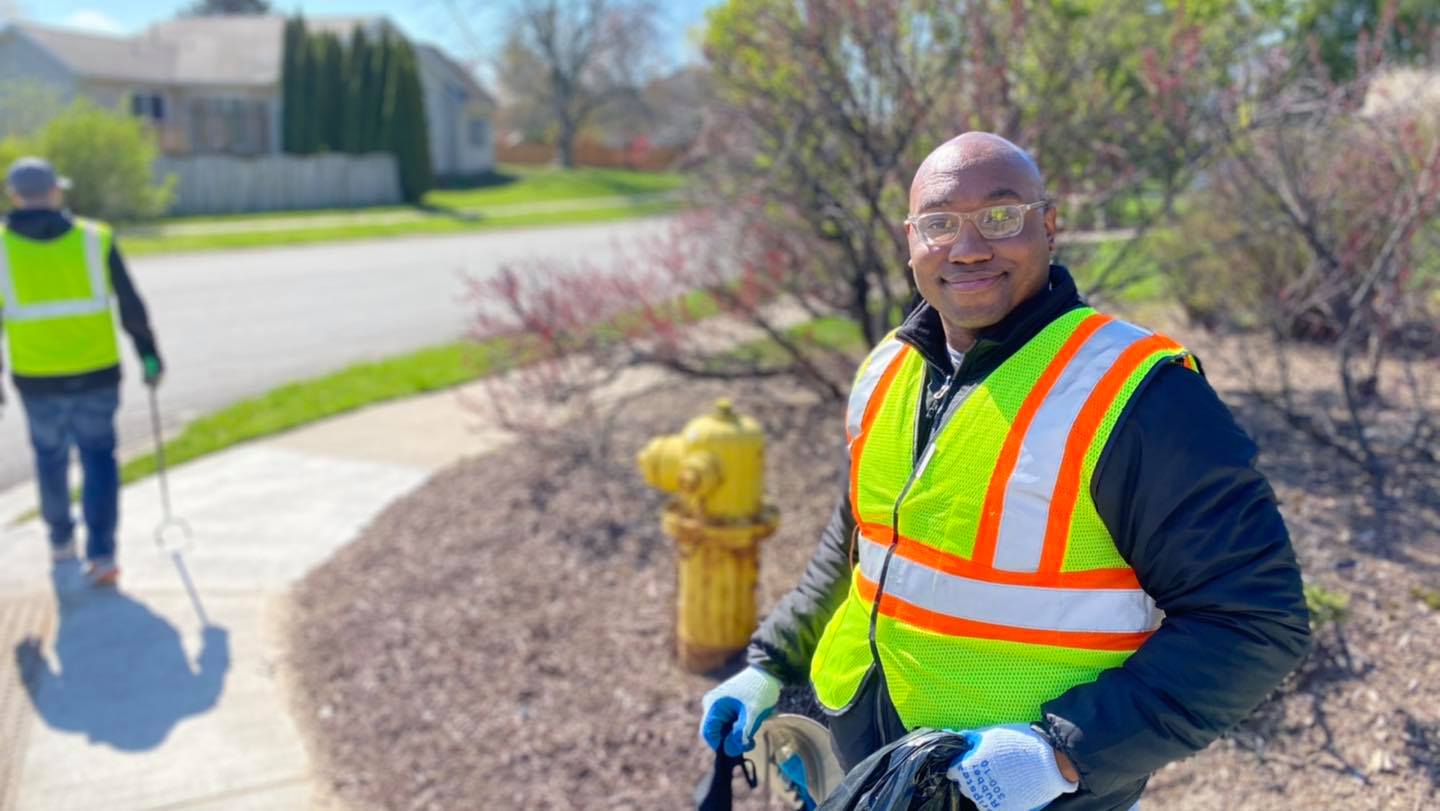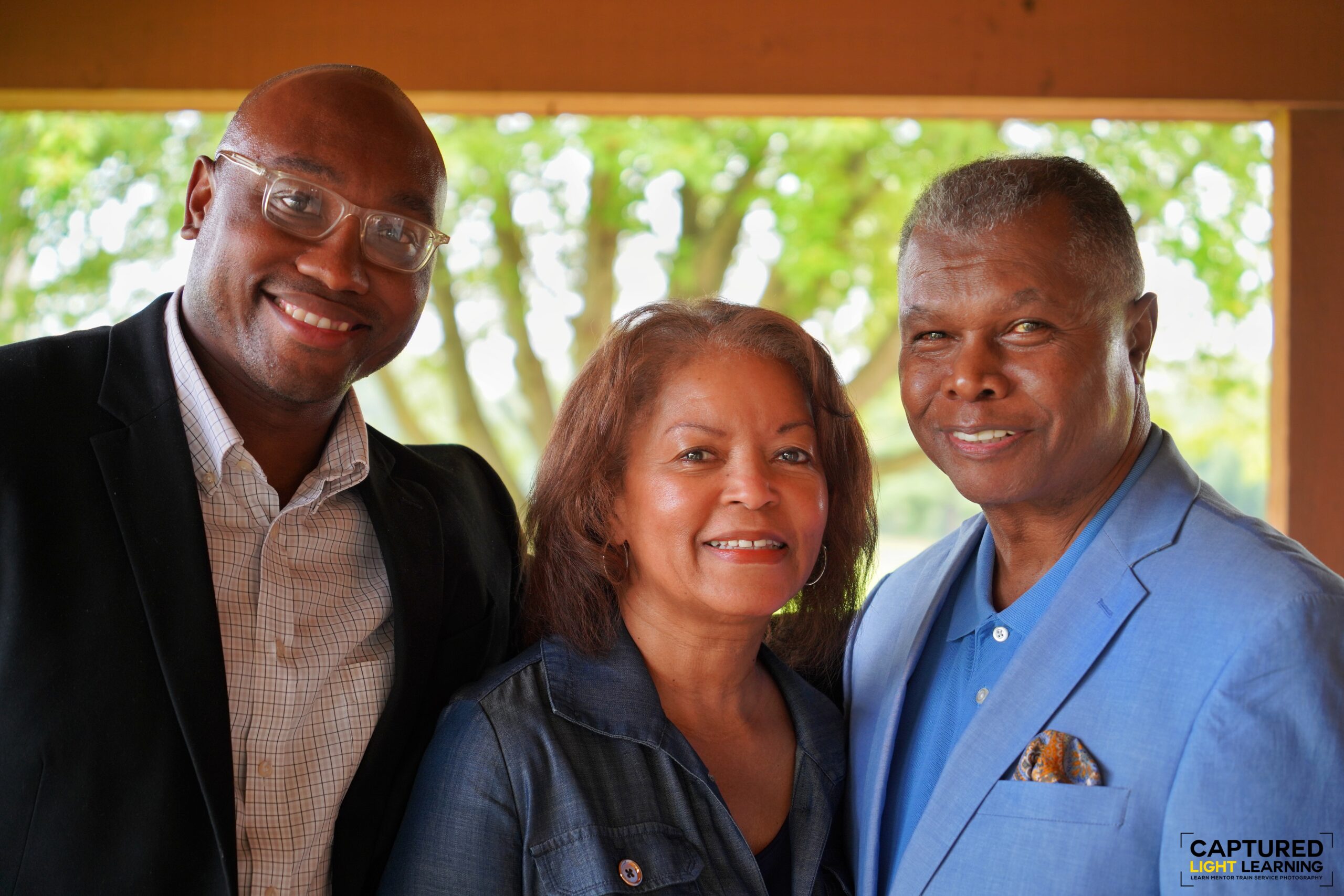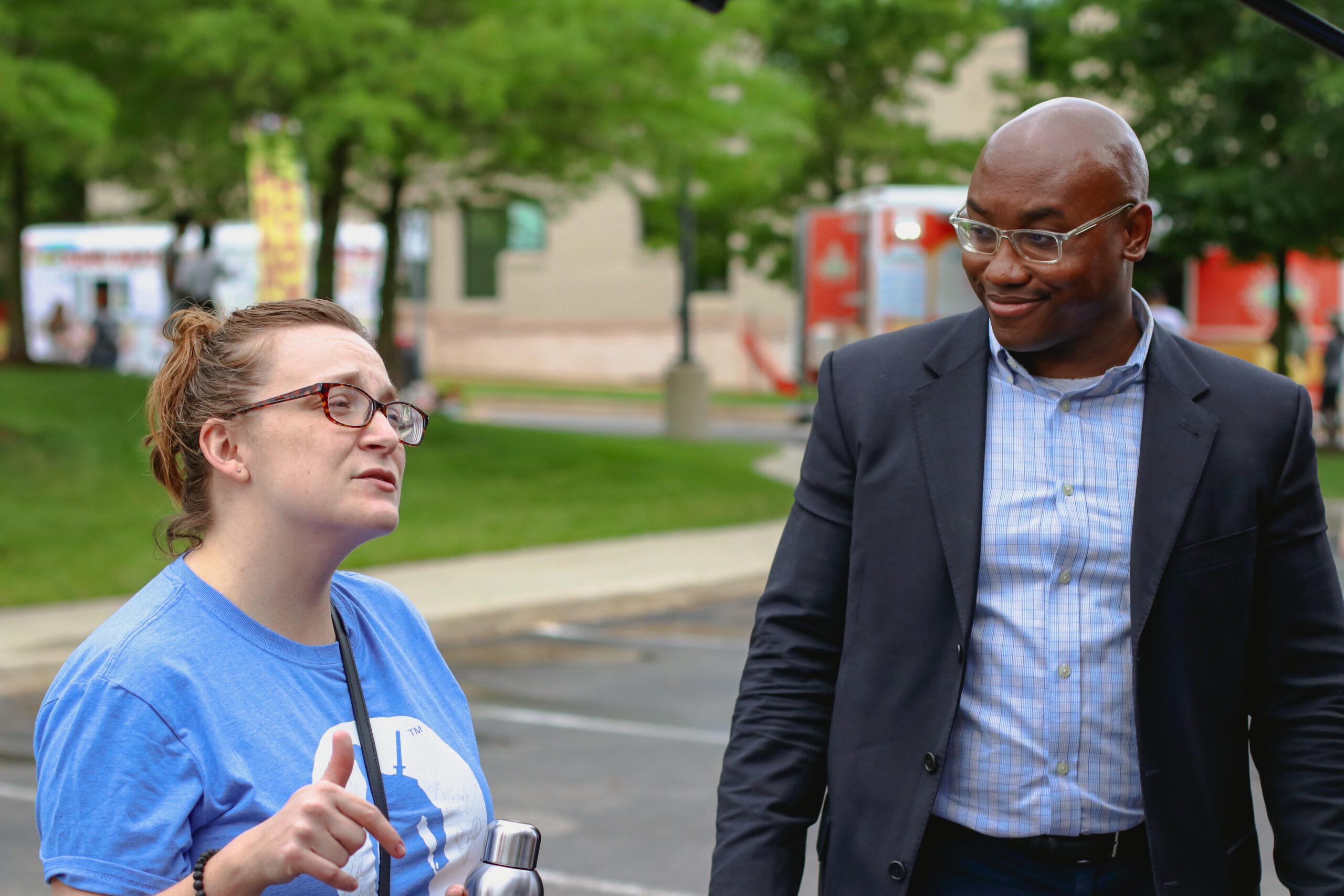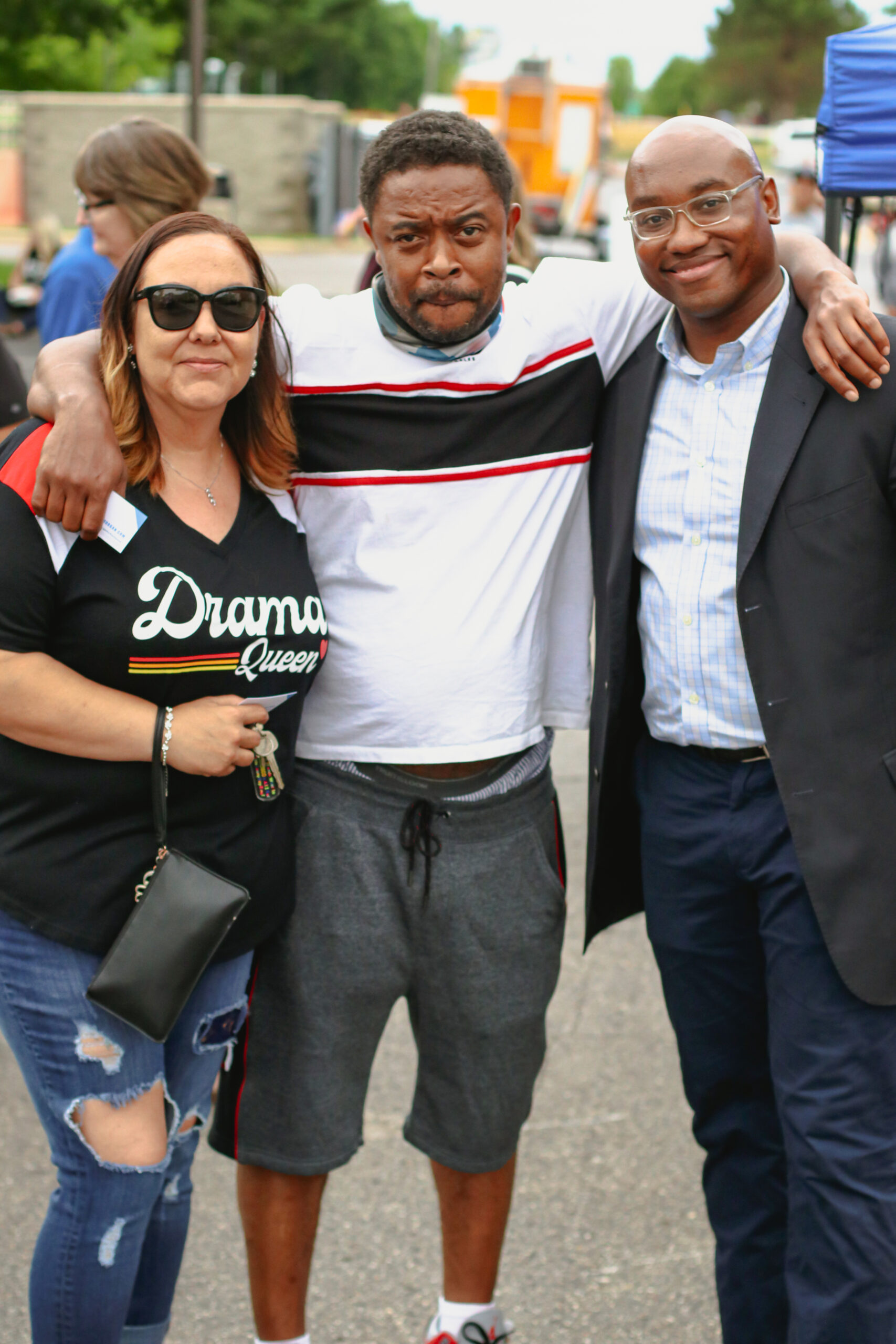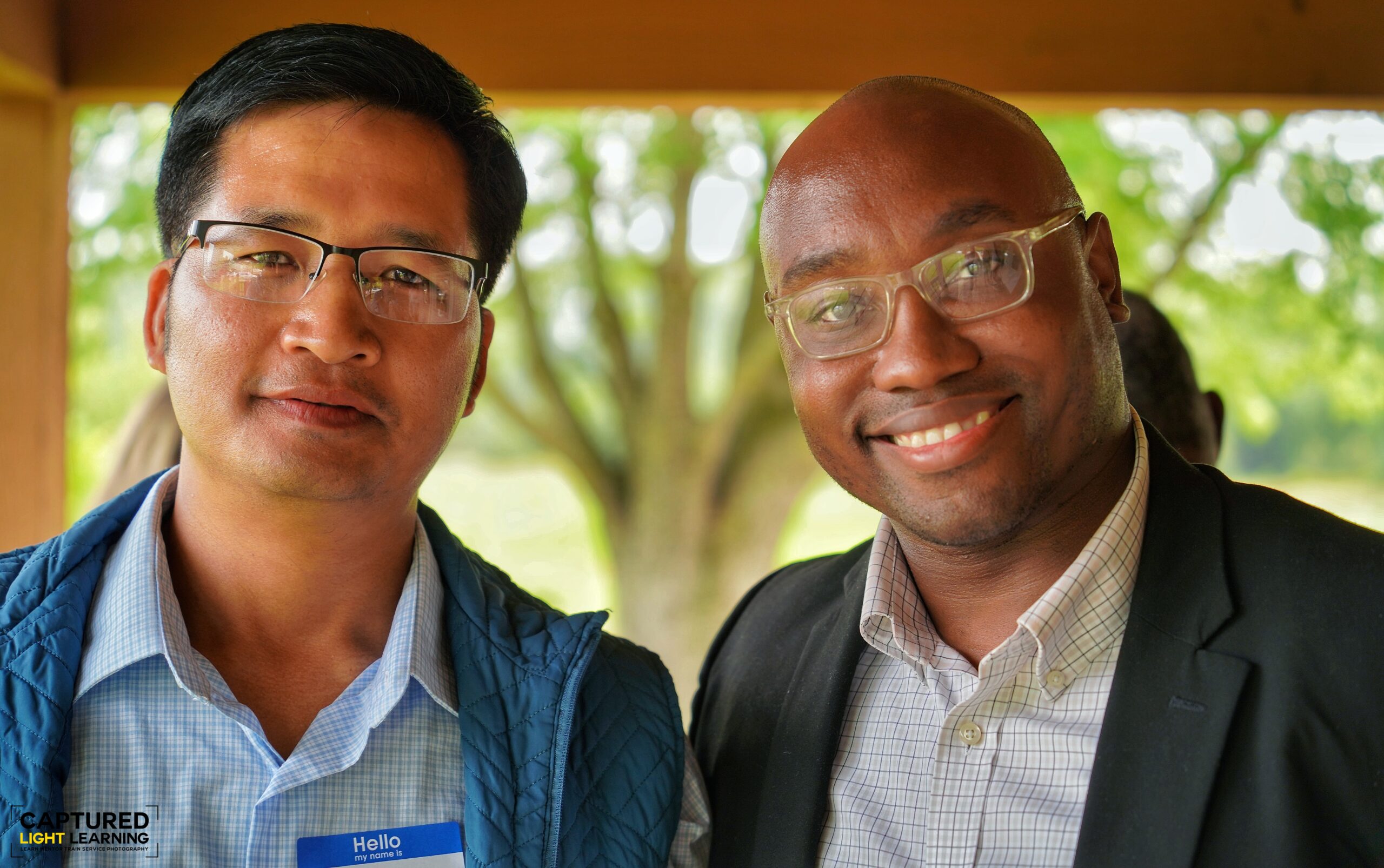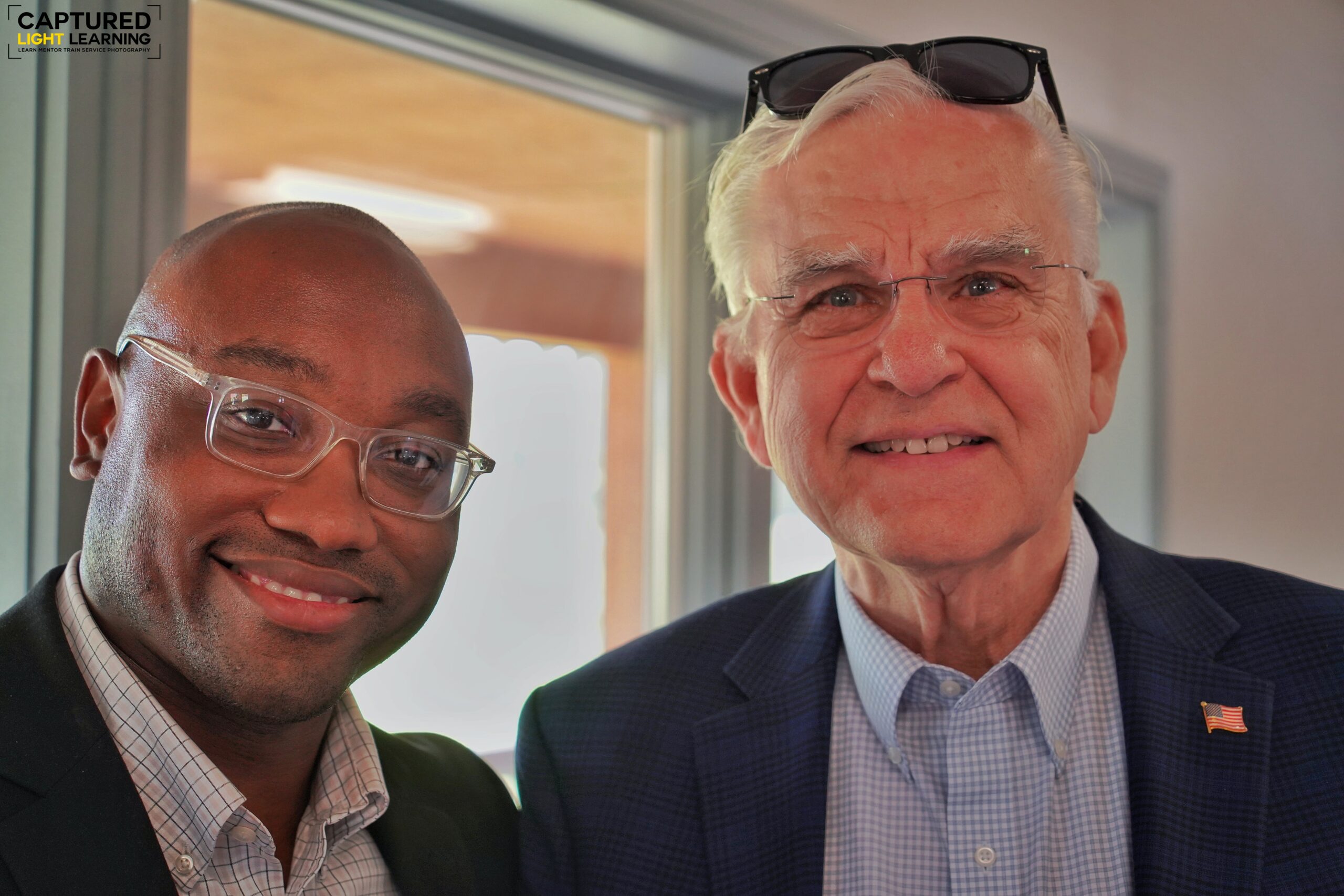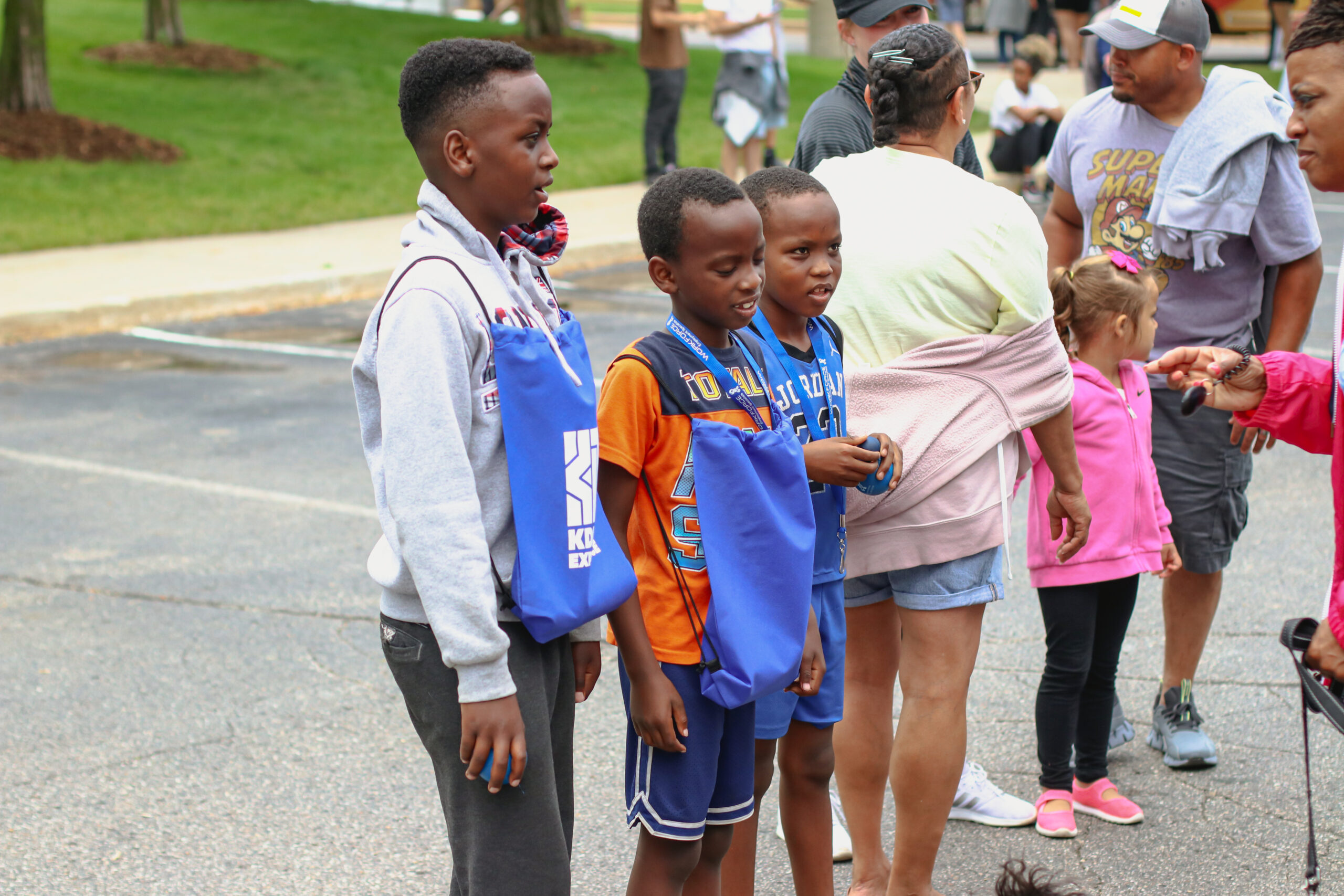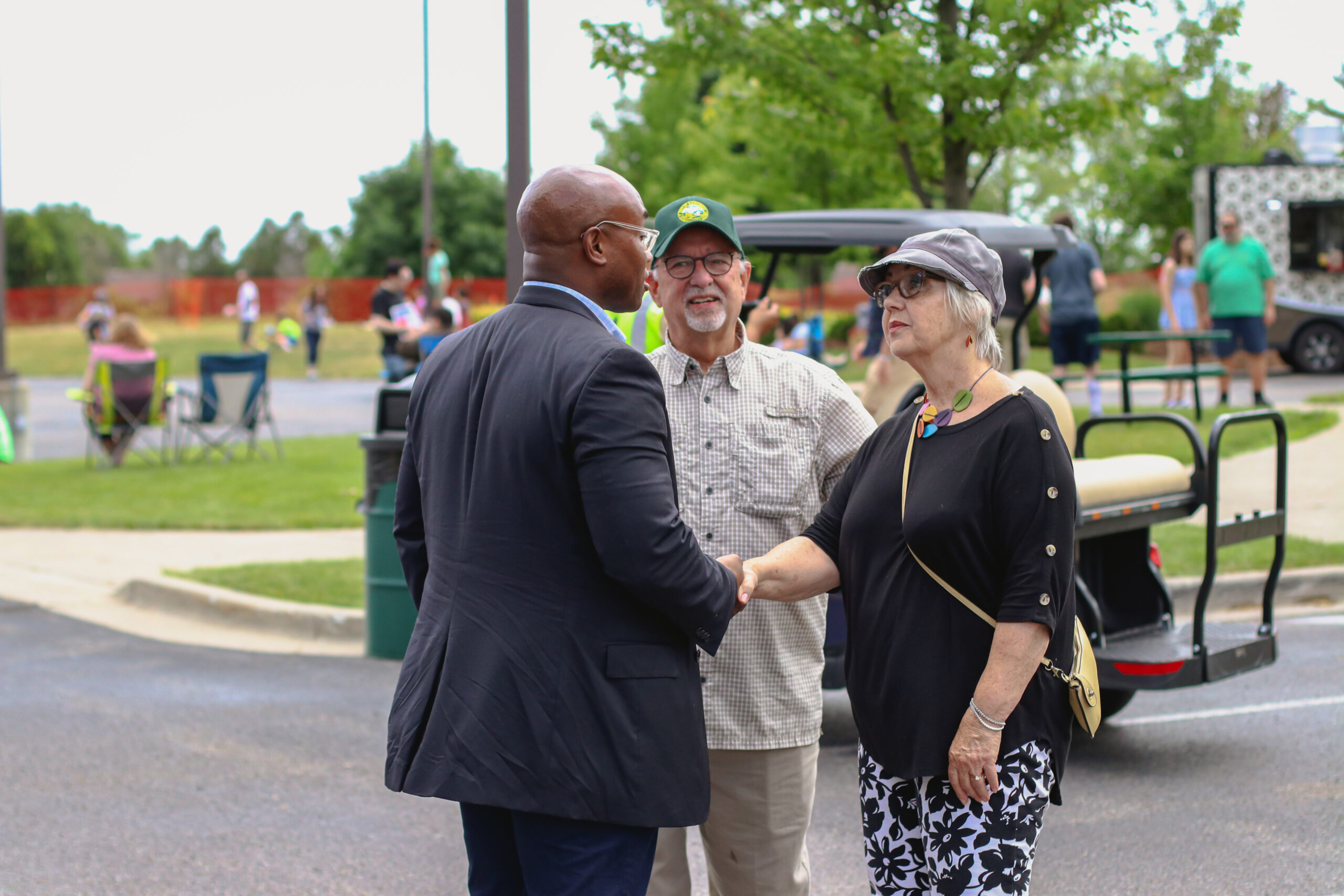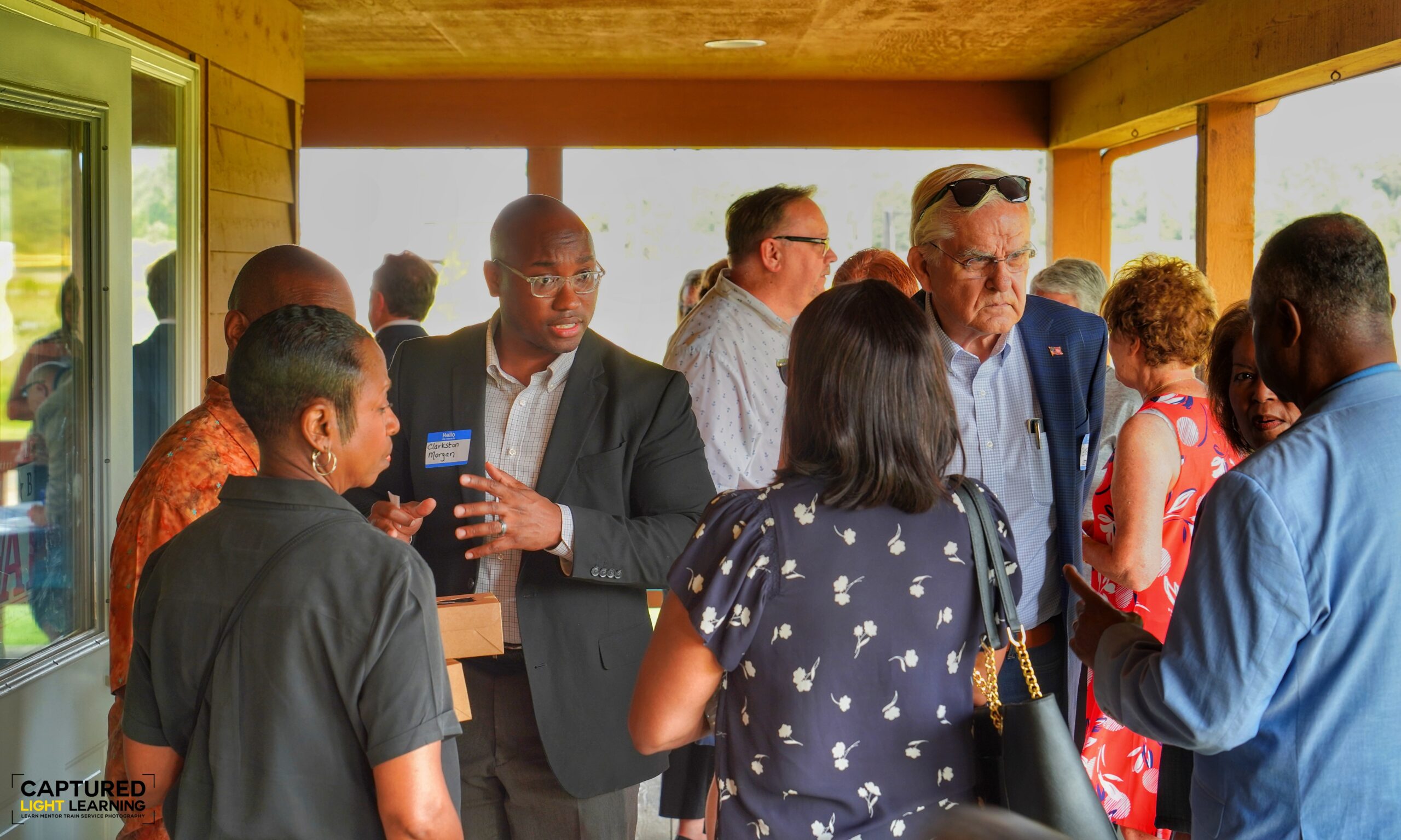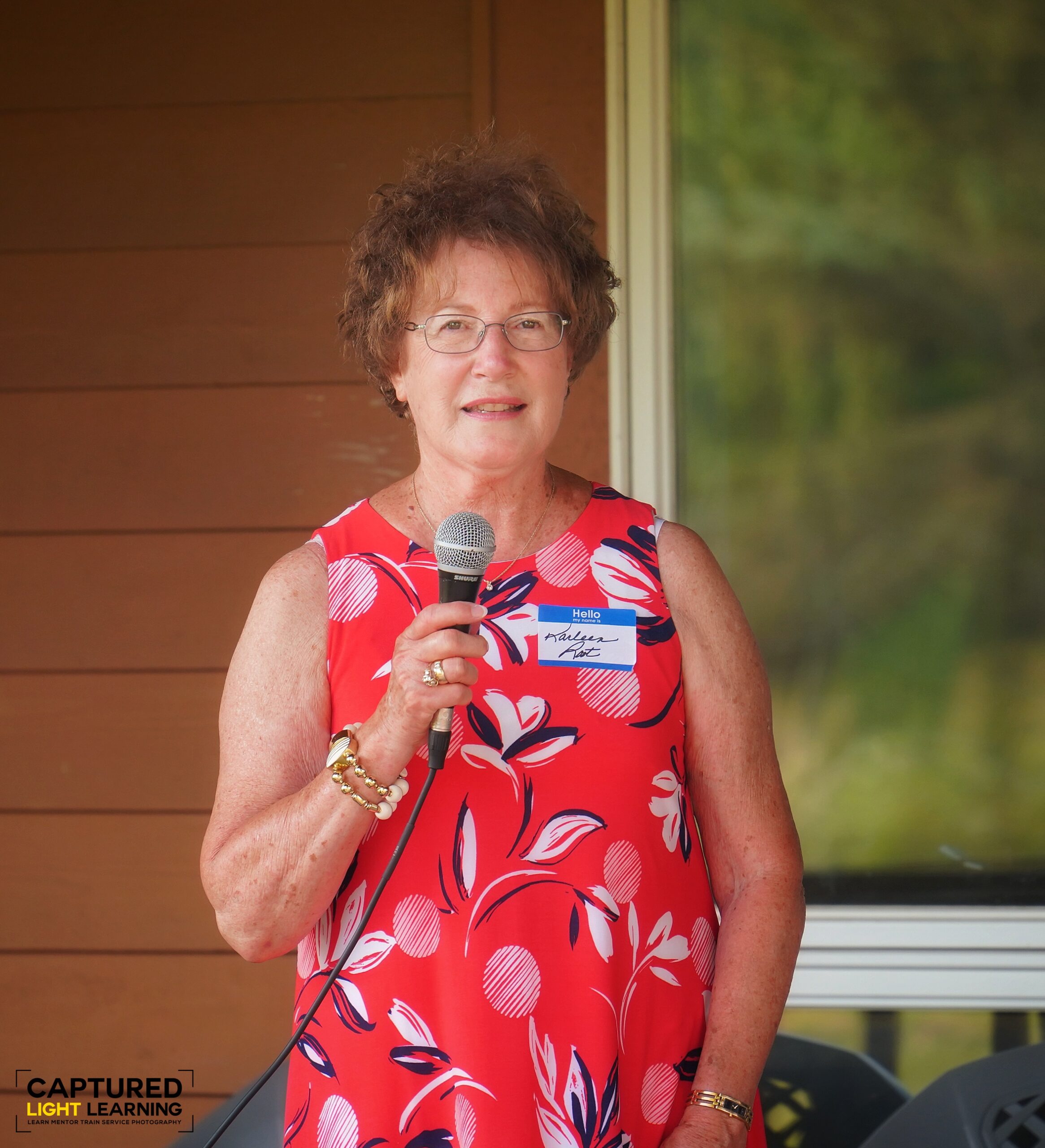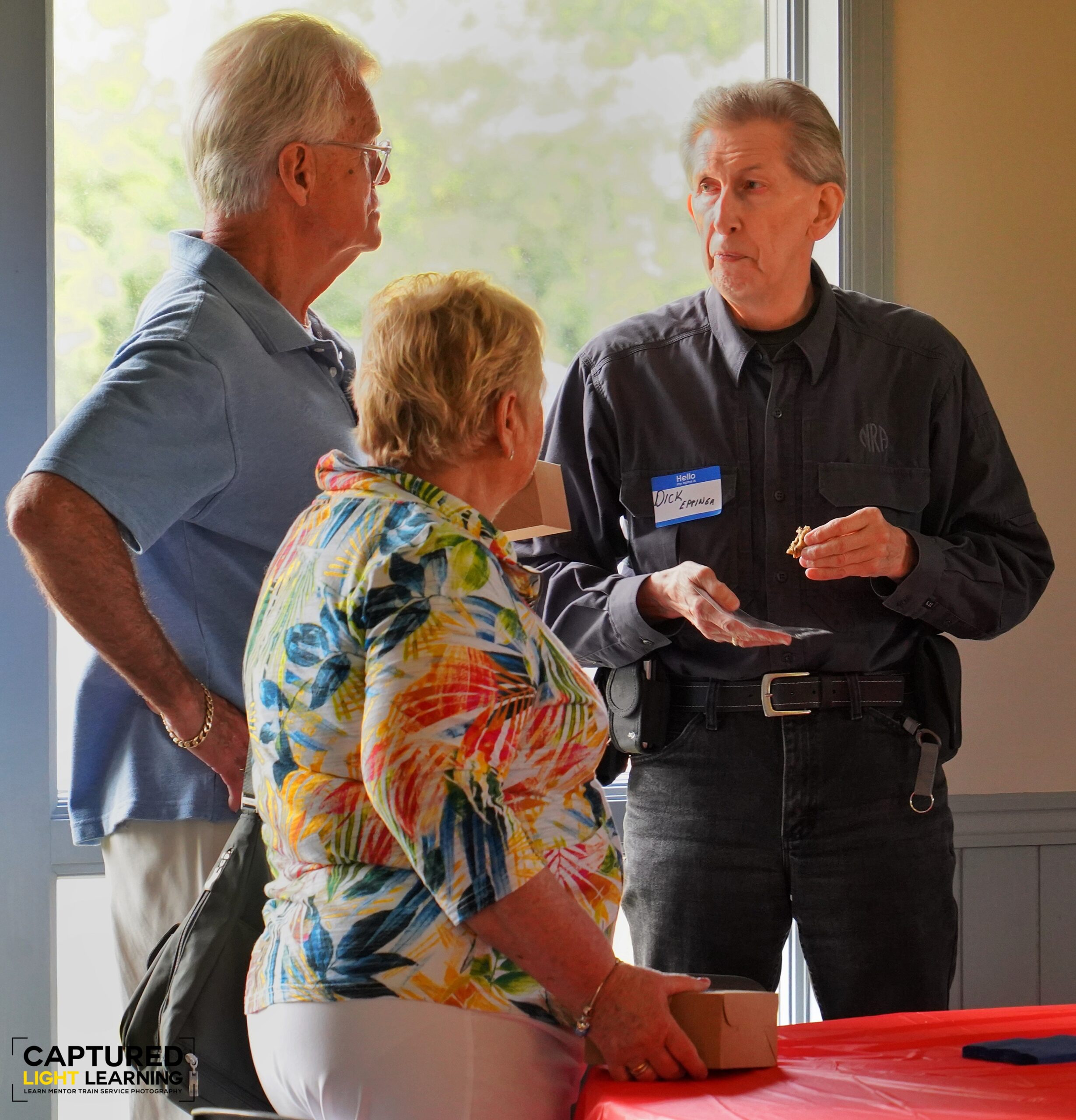 Ready To Endorse Clarkston?
Your support means more to me than I could express!