Your vote always matters! Make sure you're registered!
Voting is one of the most impactful things you can do for yourself and your community. On a macro level, it's easy to think that you're just one person and that your vote doesn't make much of a difference. But your vote always matters.
Kentwood residents:  For voter registration, absentee ballot and elections inquiries, contact the Kentwood City Clerk's Office elections@kentwood.us or 616.554.0730.To register to vote, you must be a U.S. citizen, 18 years of age (by Election Day), and a Kentwood resident for 30 days (by Election Day).
Online, In Person and Mail-In registration along with absentee ballot information can be found by clicking here.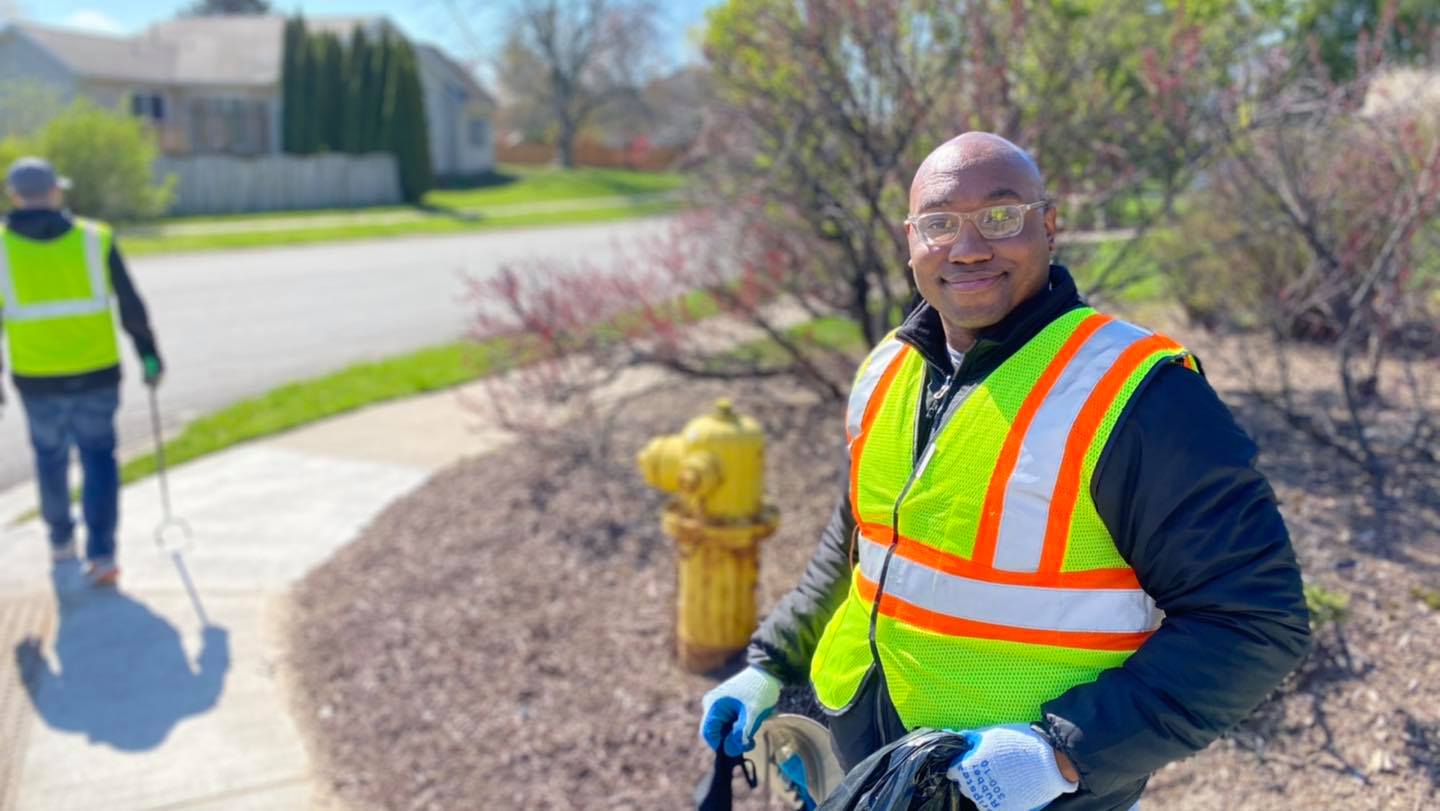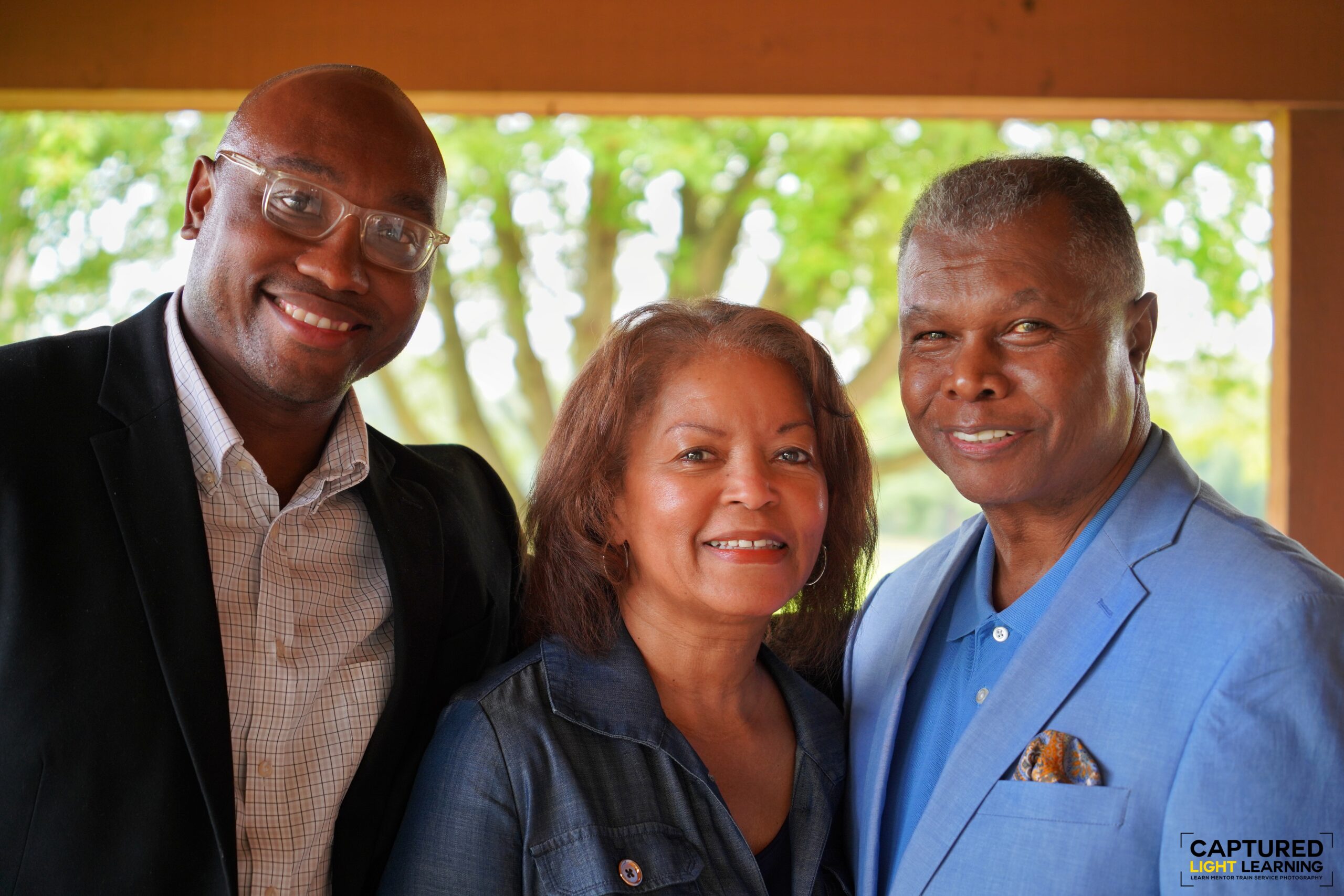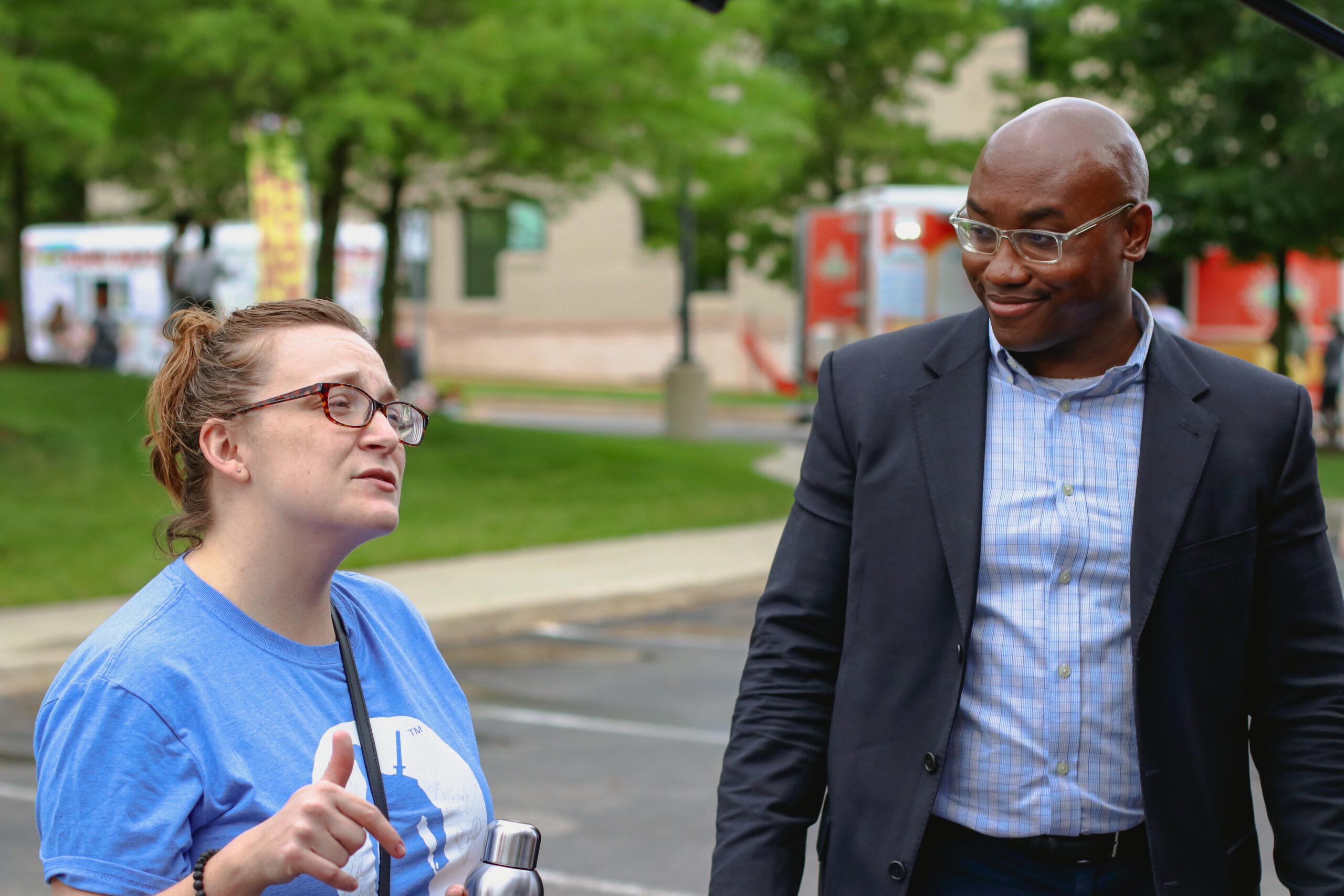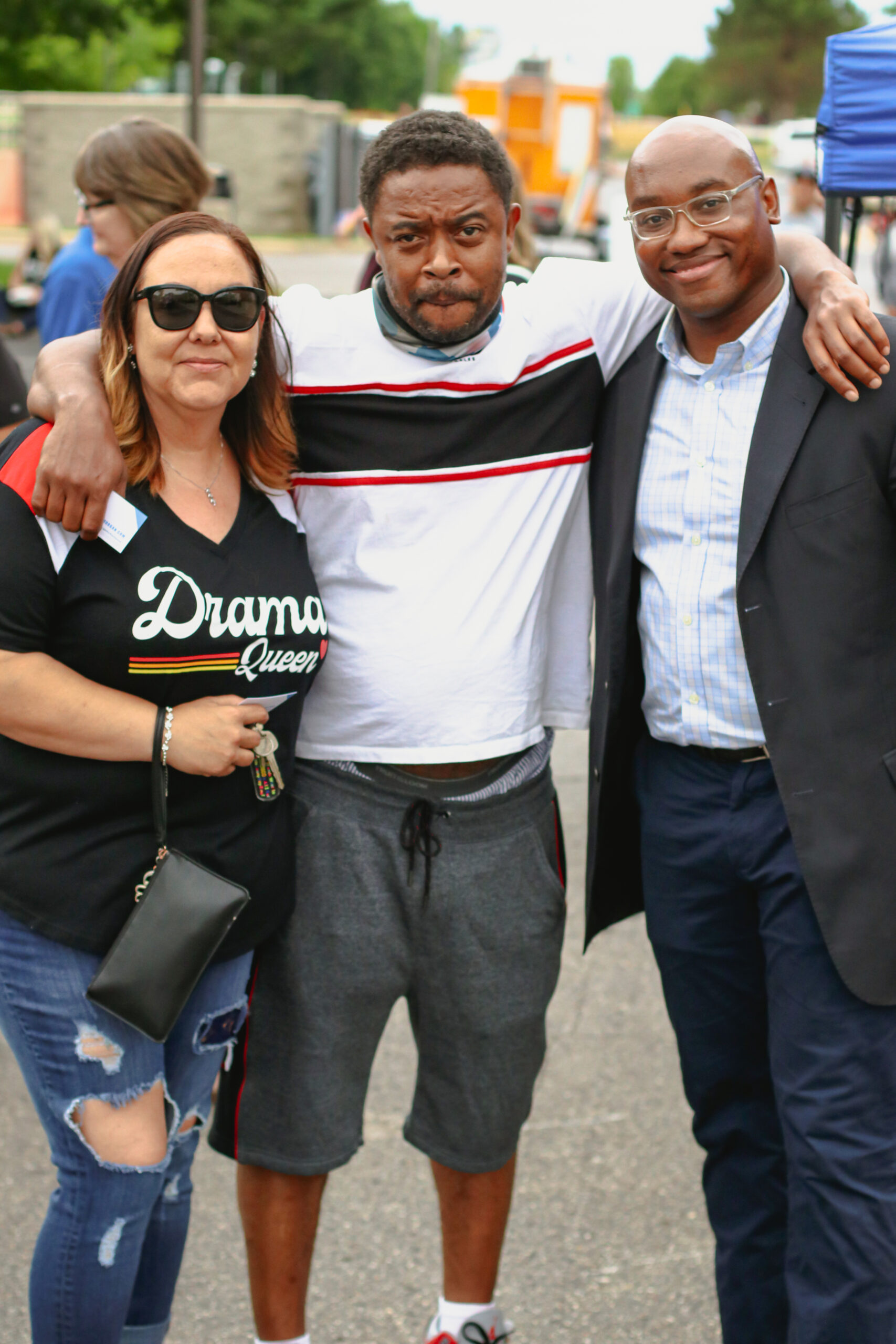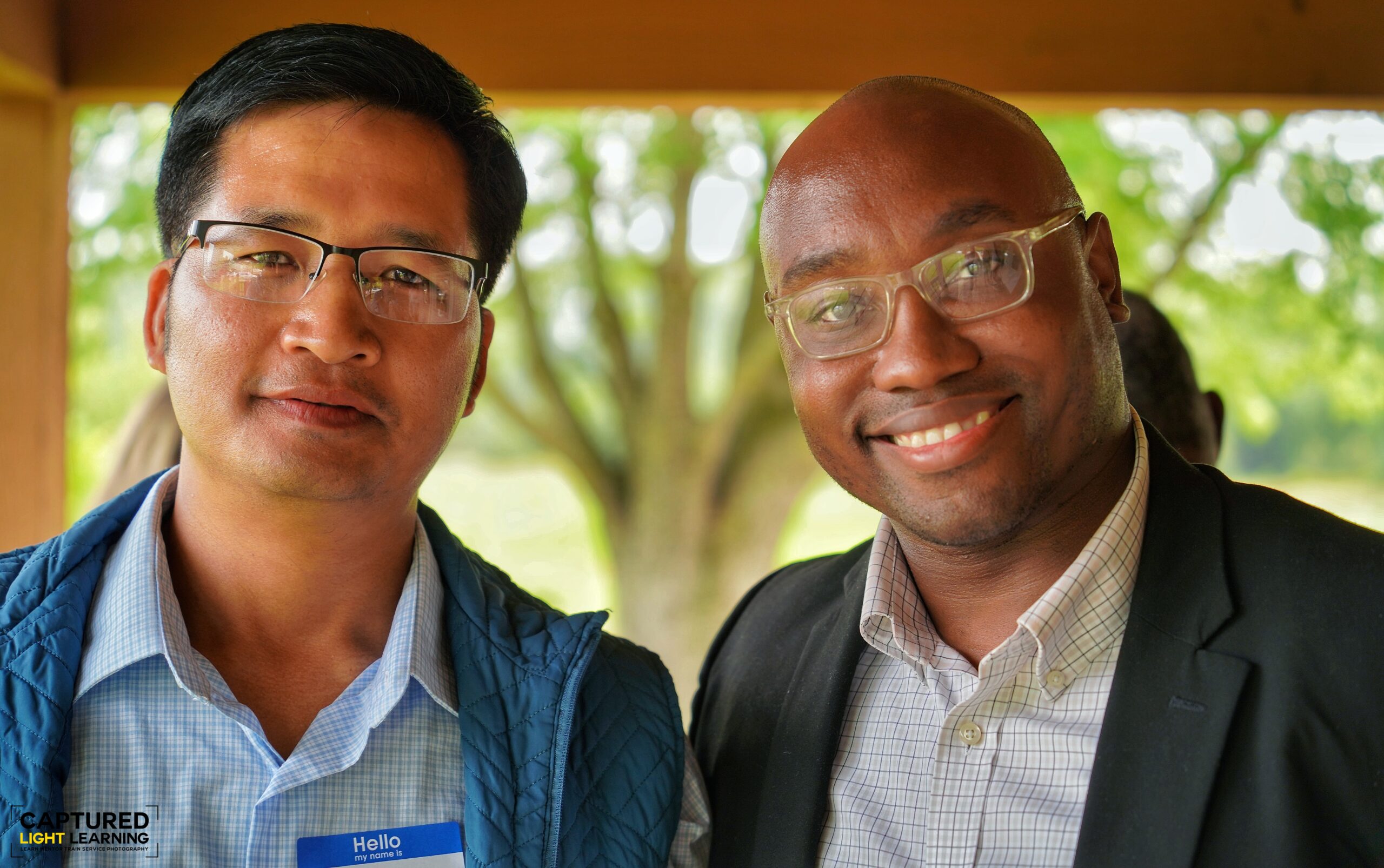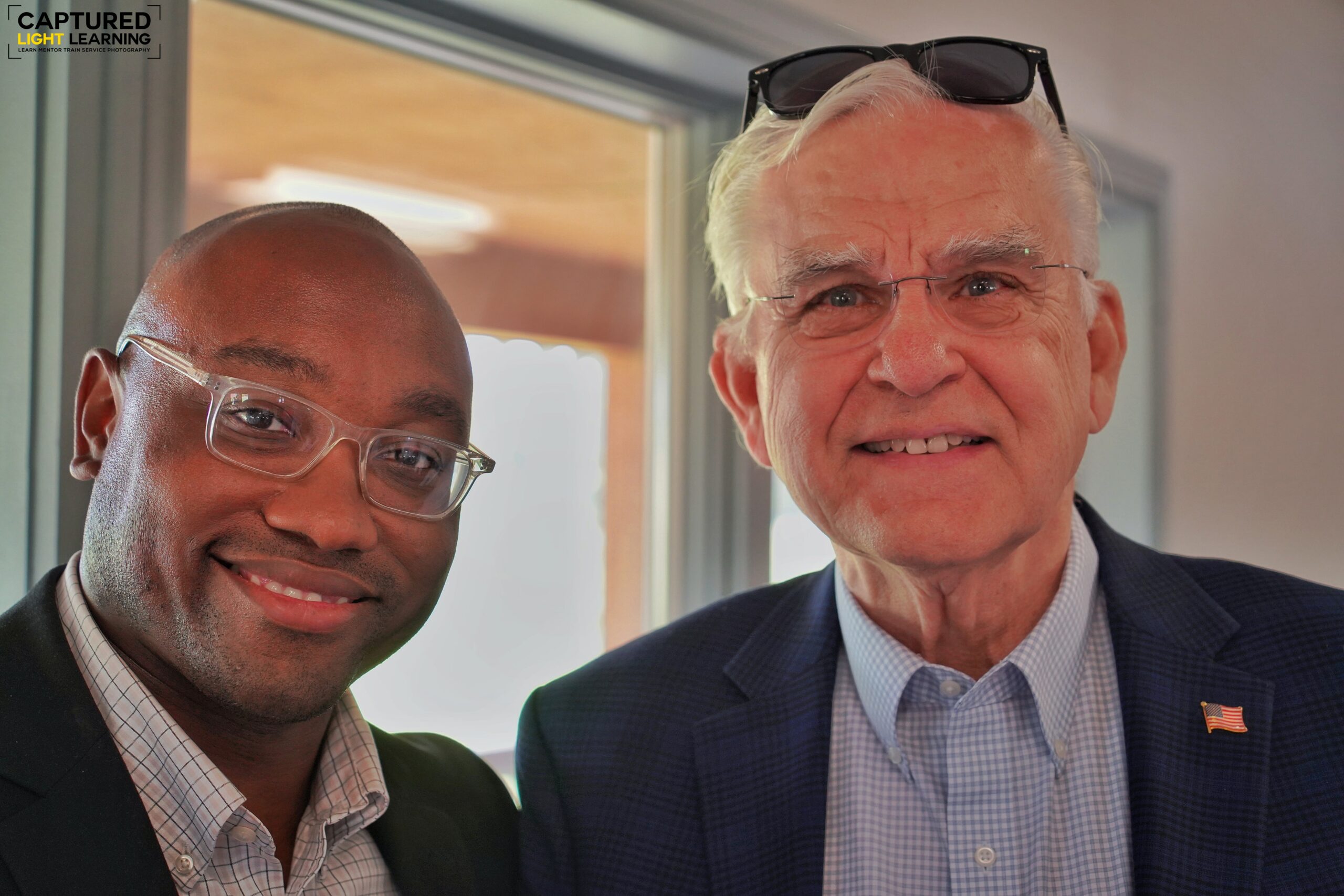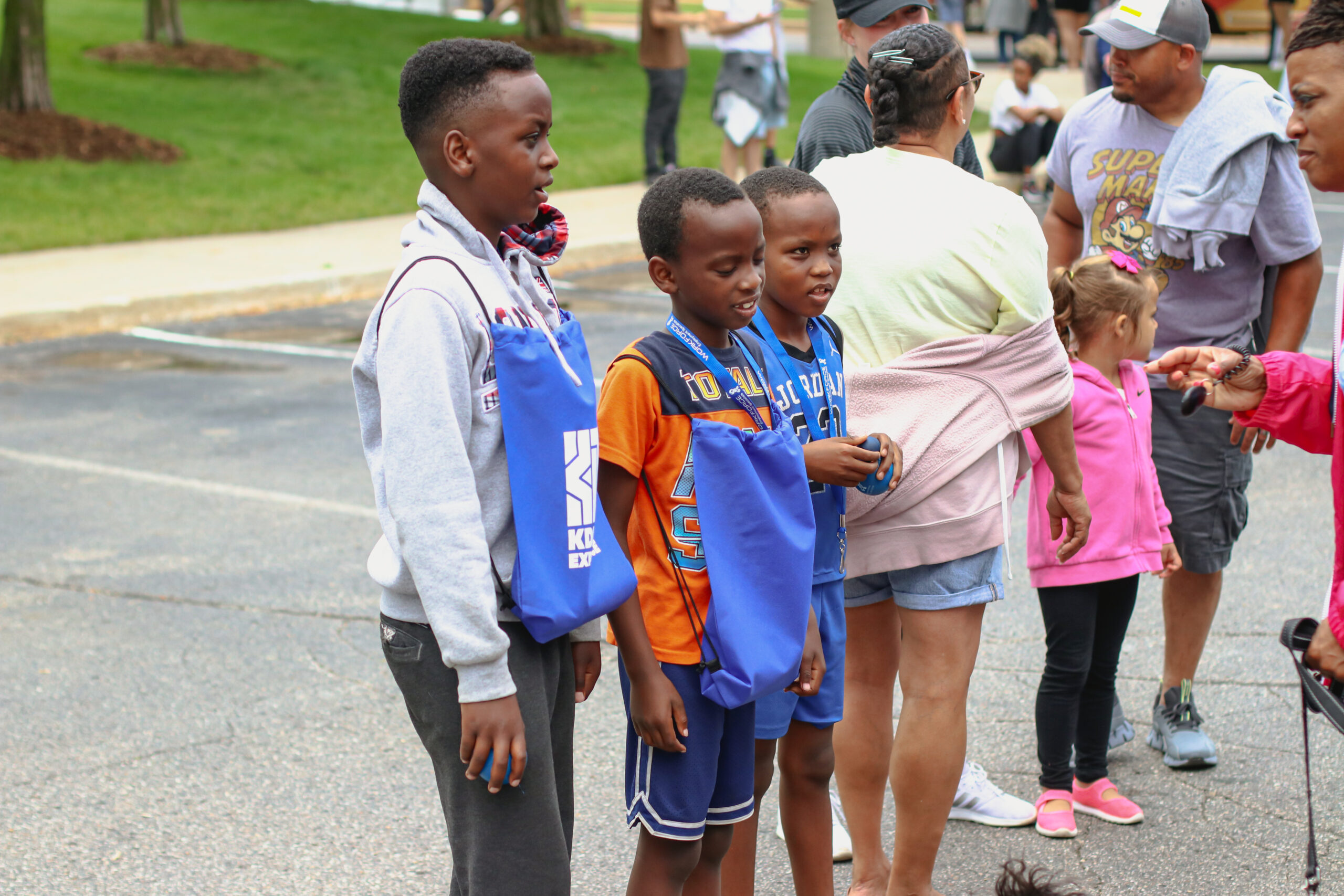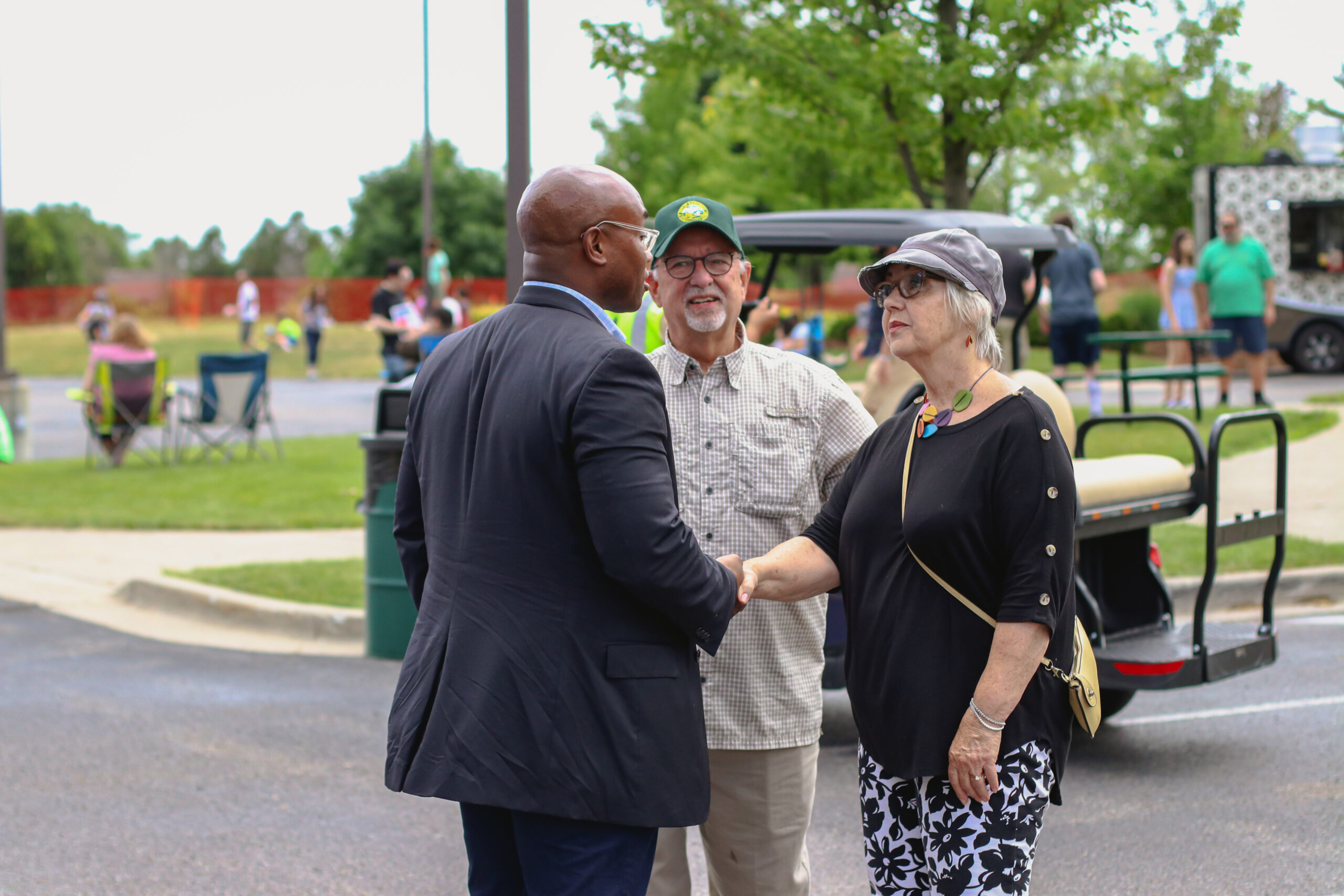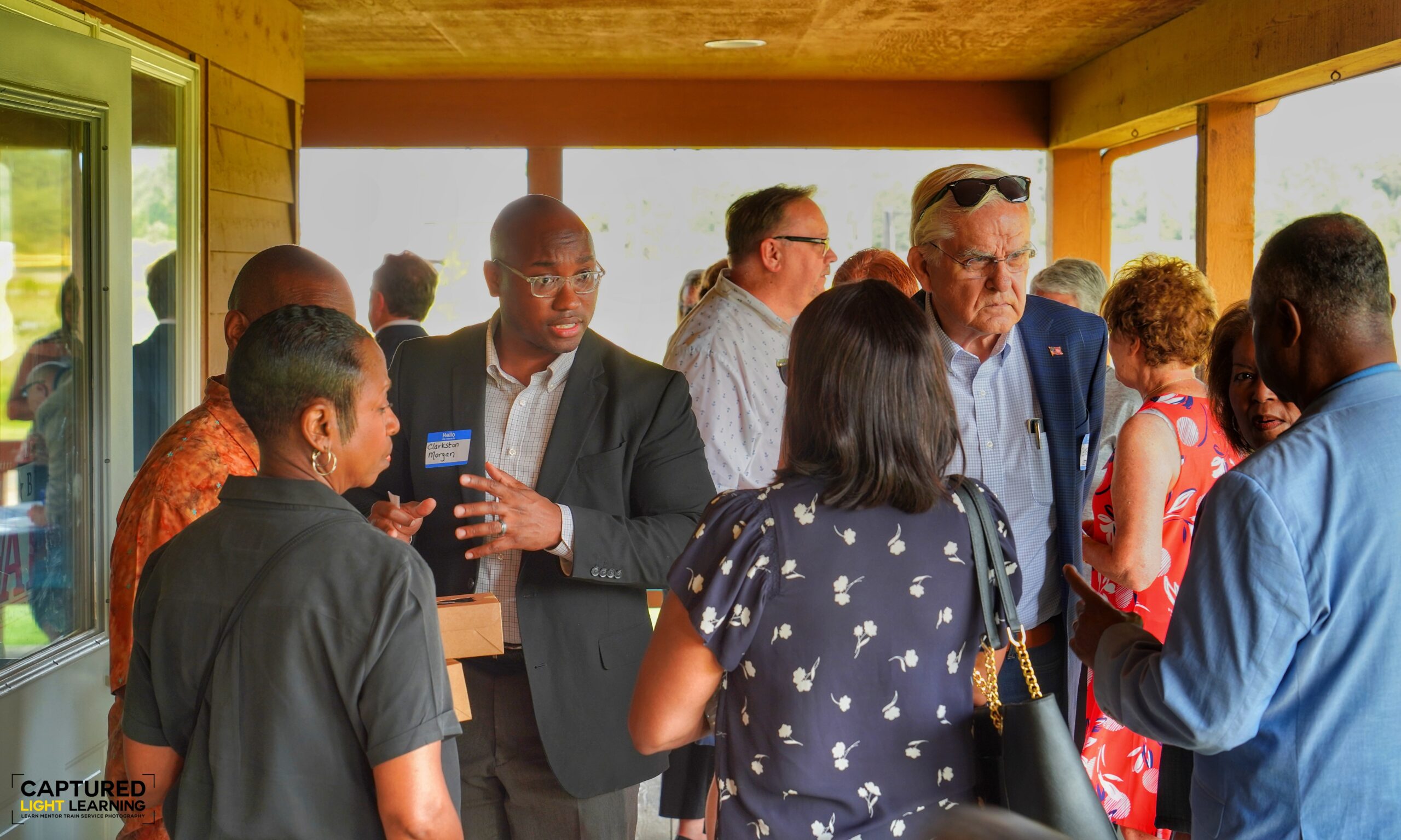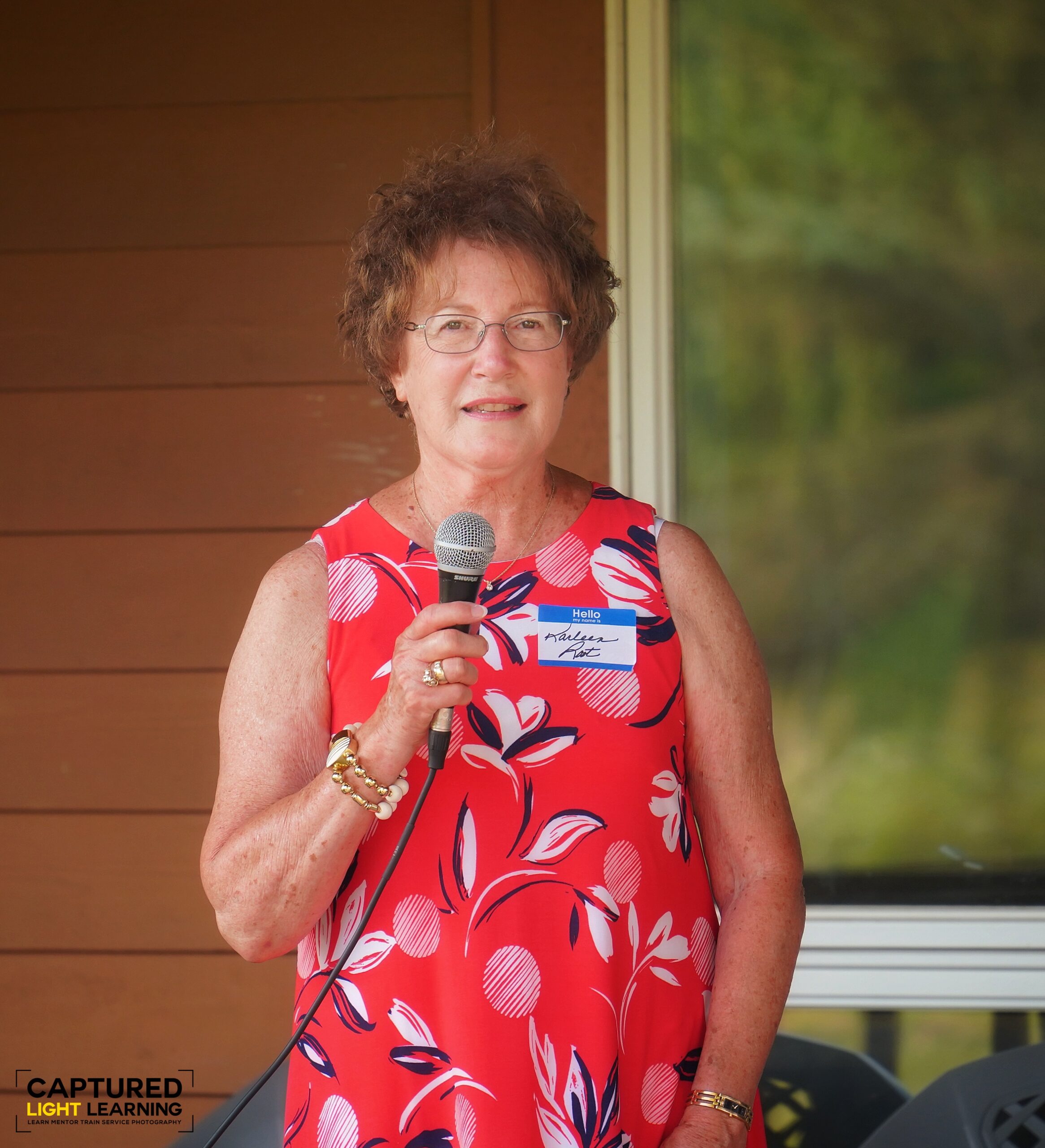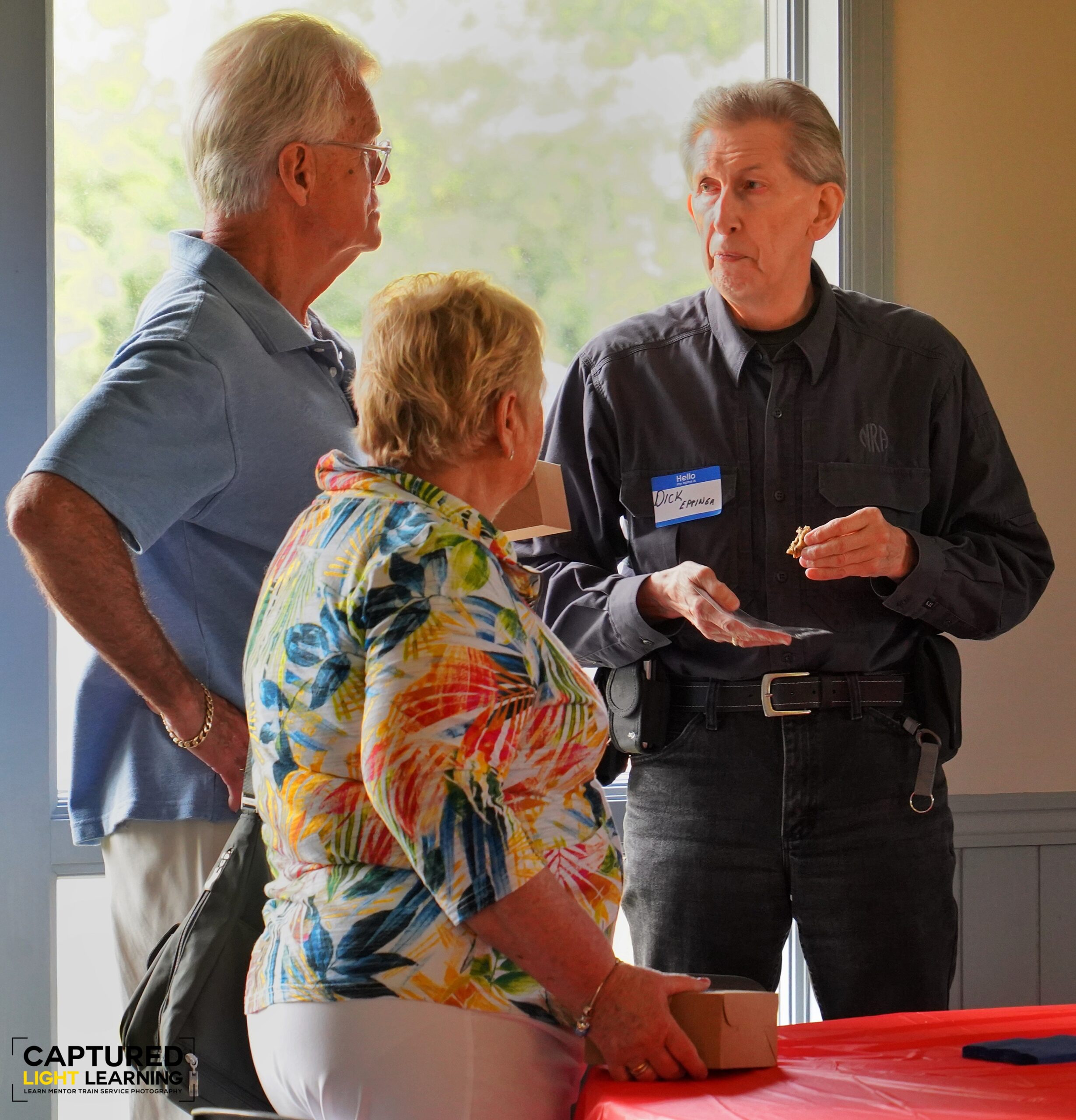 Ready To Endorse Clarkston?
Your support means more to me than I could express!