One of my greatest pleasures has been connecting with people who value the life and future of our residents. These women and men have made tremendous impact in our city. It's an honor to partner alongside these leaders, and to have their endorsement. If you'd like to add your name to the list, please reach out.
City Commission
Stephen Kepley, Mayor, City of Kentwood
Robert Coughlin, Kentwood City Commissioner
Maurice Groce, Kentwood City Commissioner At- Large
Betsy Artz, Kentwood City Commissioner At- Large
Laurie Sheldon, Kentwood City Treasurer
Sandra Ghoston Jones, Kentwood Planning Commissioner
Ed Kape, Kentwood Planning and Parks & Recreation Commissioner
Bill Hardiman, Former Mayor of Kentwood
Richard Clanton, Former Mayor and City Commissioner of Kentwood
Monica Sparks, Kent County Commissioner
Michelle McCloud, Kent County Commissioner
Matt Kallman, Kent County Commissioner
Senita Lenear, Grand Rapids City Commissioner
Nathaniel Moody, Grand Rapids City Commissioner
Joe Jones, Grand Rapids City Commissioner
Businesses and Organizations
GREATER REGIONAL ALLIANCE OF REALTORS 
KENT COUNTY BLACK CAUCUS 
RIGHT TO LIFE MICHIGAN 
Jessica Ann Tyson – The Candied Yam
Khary Bridgewater, CEO, Norstell Capital Group
Jermale Eddie, Co-Owner, Malamiah Juice Bar
MarcQus Wright, Owner, Daddy's Dough Cookies
Eric McKee, Owner, Coalesce Digital
Paul Bernard, CEO, Younify Group
Kimberly Culp, Owner, Culp Counseling
Jeremy Culp, Owner, Jeremy Culp Design
Dallas Lenear – President, Project Green
Art & Lacey Villegas, Owner of A&L One Stop Cleaning
Kurt Hein, Owner, Christian Brothers Automotive
Percy Jenkins, President, W4 Construction Group
Nicole Smith, COO, Aldelano Manufacturing
Brent Webster, CEO, Studio 21 Delivery Inc.
Sebastian Garcia, Owner, Desired Enterprises
Pastor Jay & Angela Jones
Pastor John & Stacie Geaney
Pastor Dallas Lenear
Bishop Dennis McMurray
Pastor Chase Stancle
James & Darlene Ivy
Stephanie Ivy
Donyele Darrough
LaKendra Morgan
Michelle Hardy
Alex Porter

John & Mary Van Der Veen

Andrae Hawks
Keno Greer
Eileen Botello
Ryan & Jill Anderson
James & Ingrid Pearce
Kurt & Cherilyn Vanderhorn
Quentin & Rachel Rogers
Rod & Jan Johnson
Mel & Pat Paul
David Tufts
Quentin Patterson
Meaghan Minkus
Steve & Cher Walker
Cindy Lareva
Aaron & Karen Powell
Melissa Daniels Wade
Cassonya Carter
Nick & Megan Burgett
Matthew & Rozalyn Mitchell
DJ & Sandra Jimenez
Veruynca Williams
Jeanine Strock
Uche Nnanabu
Greg Mahalick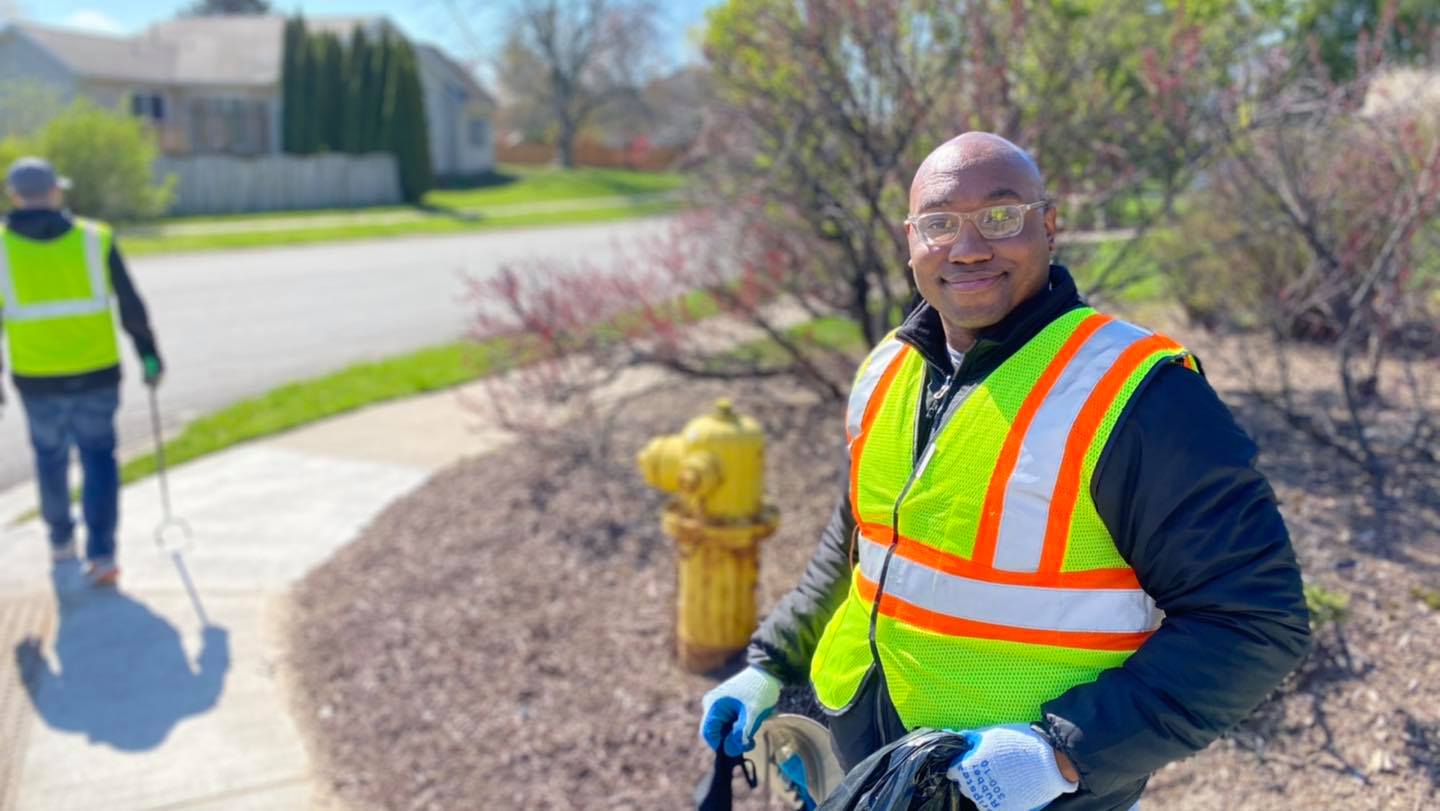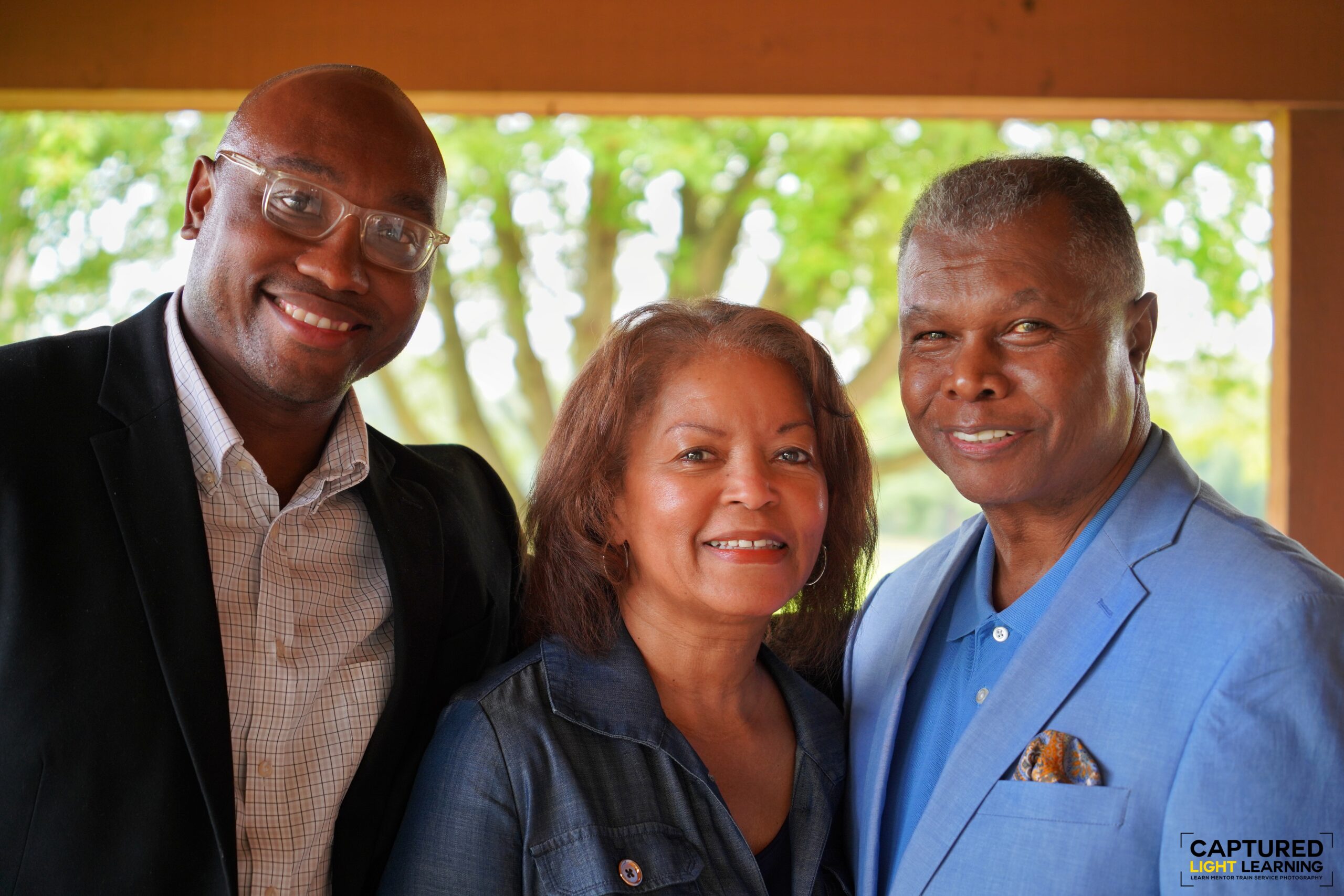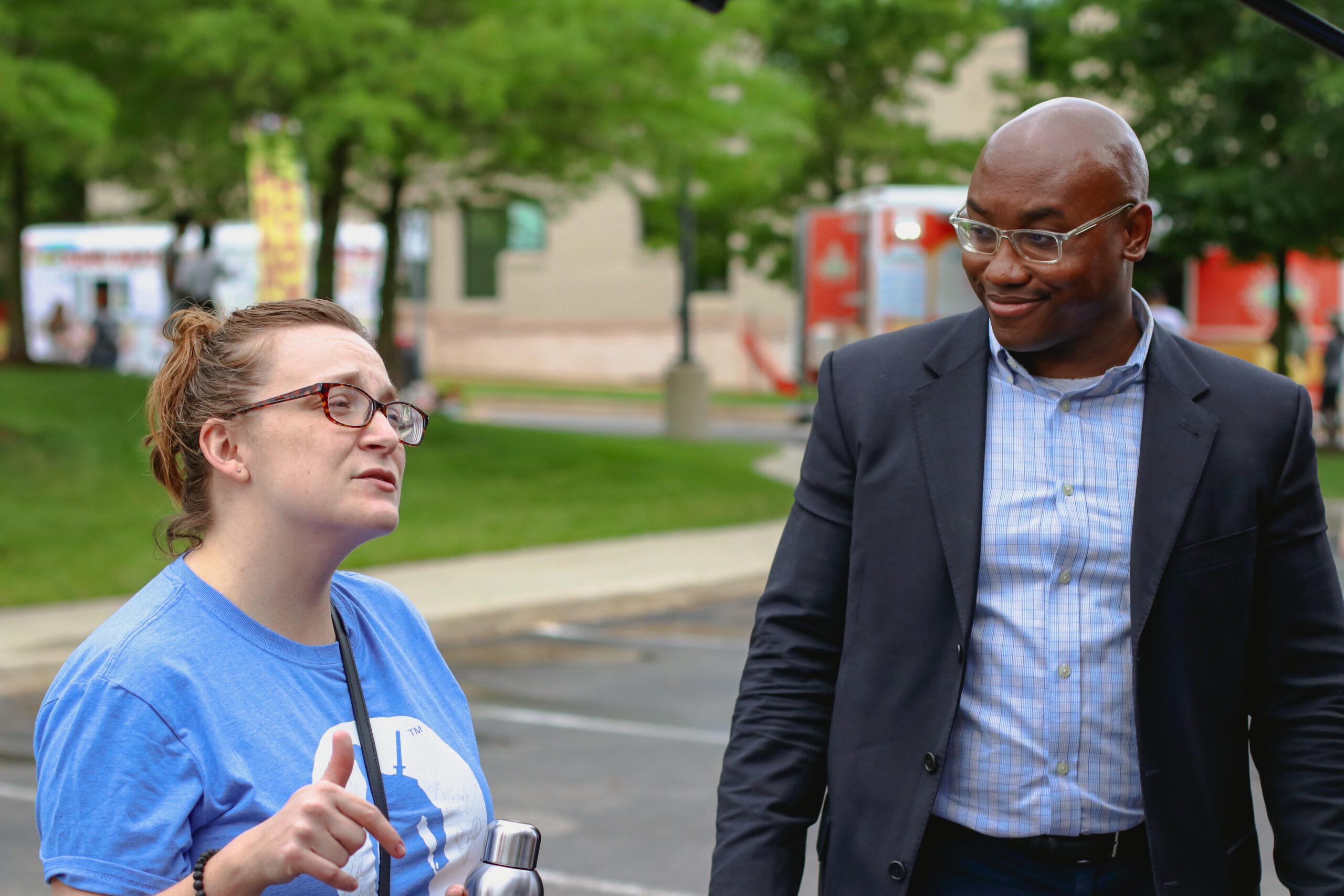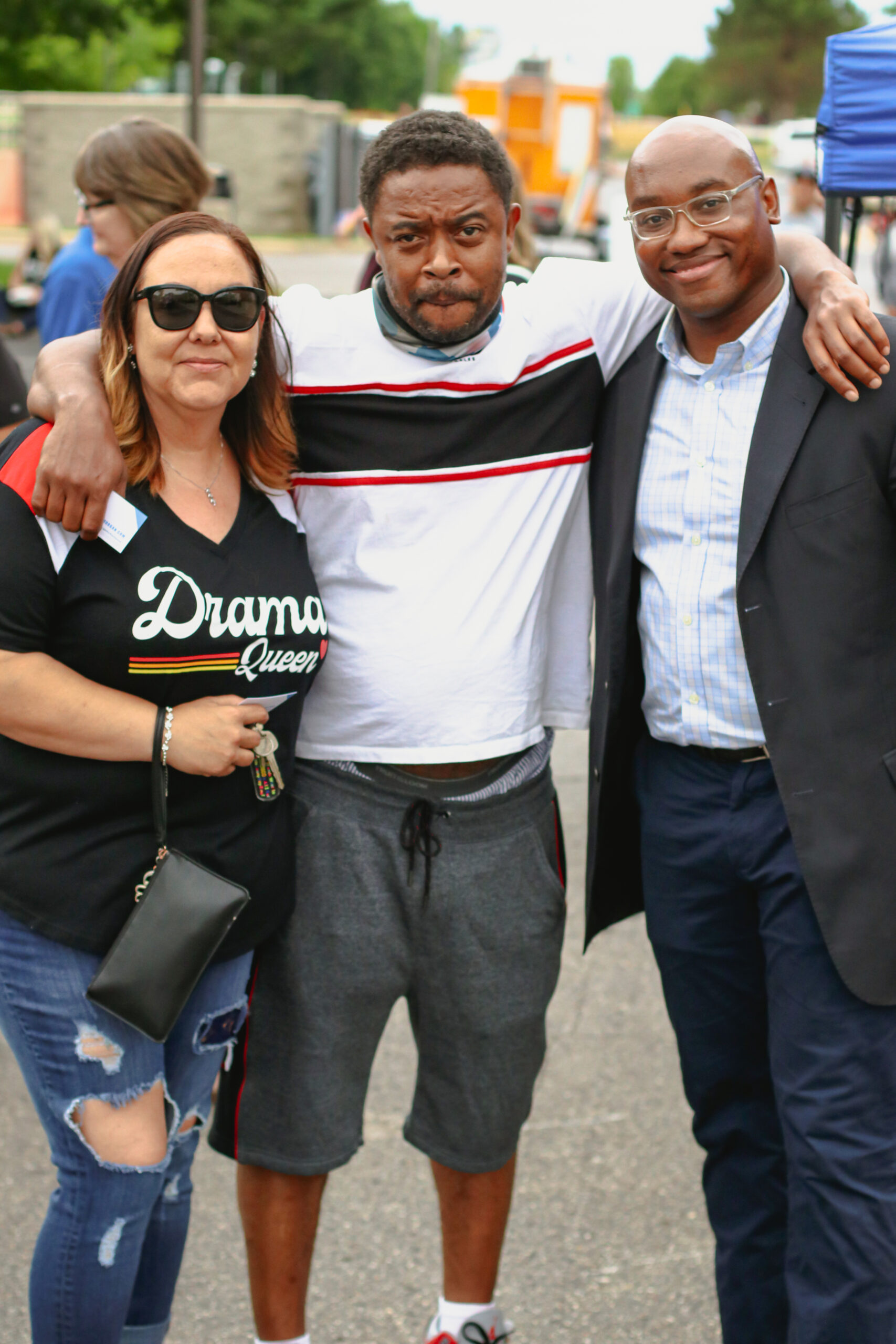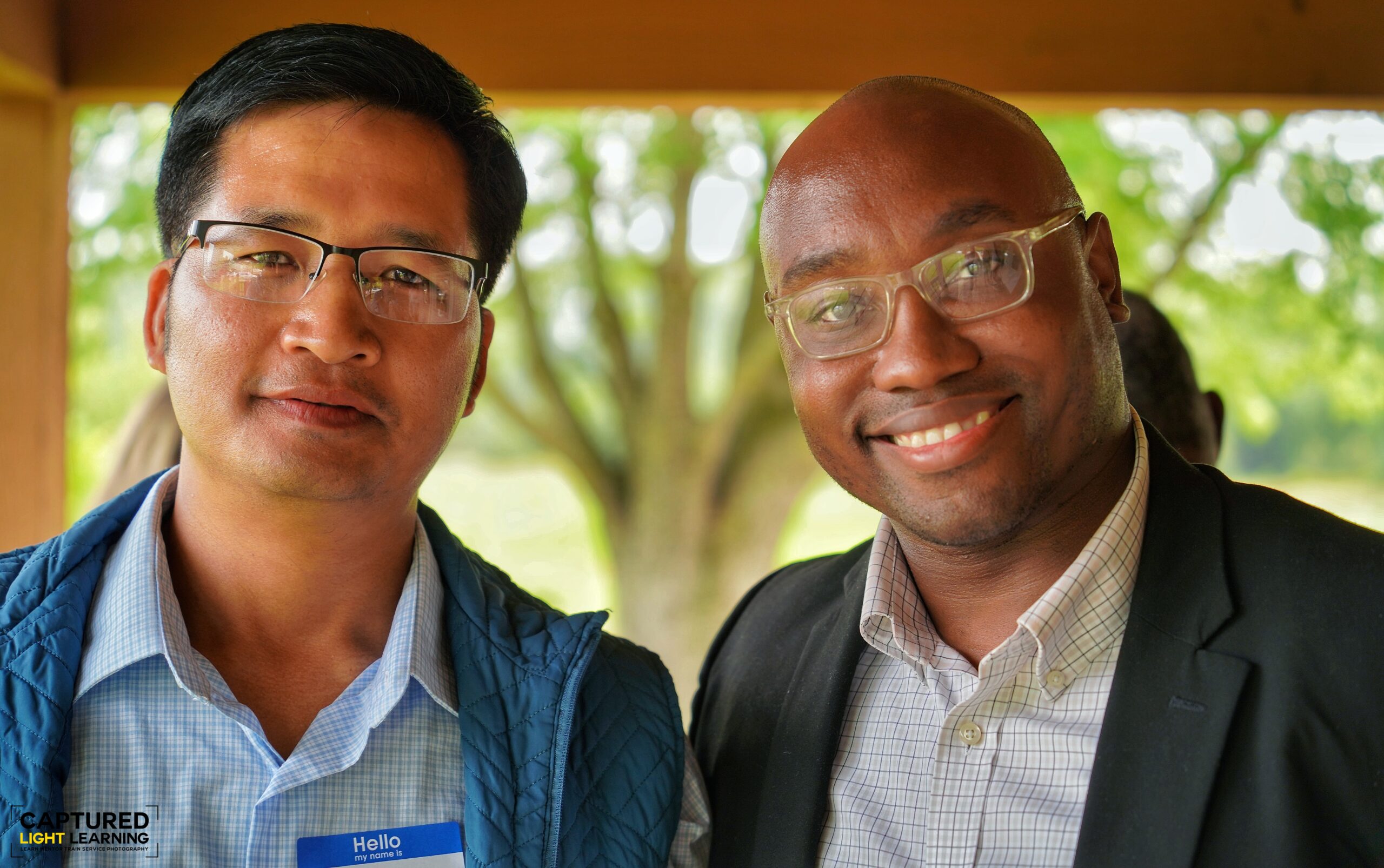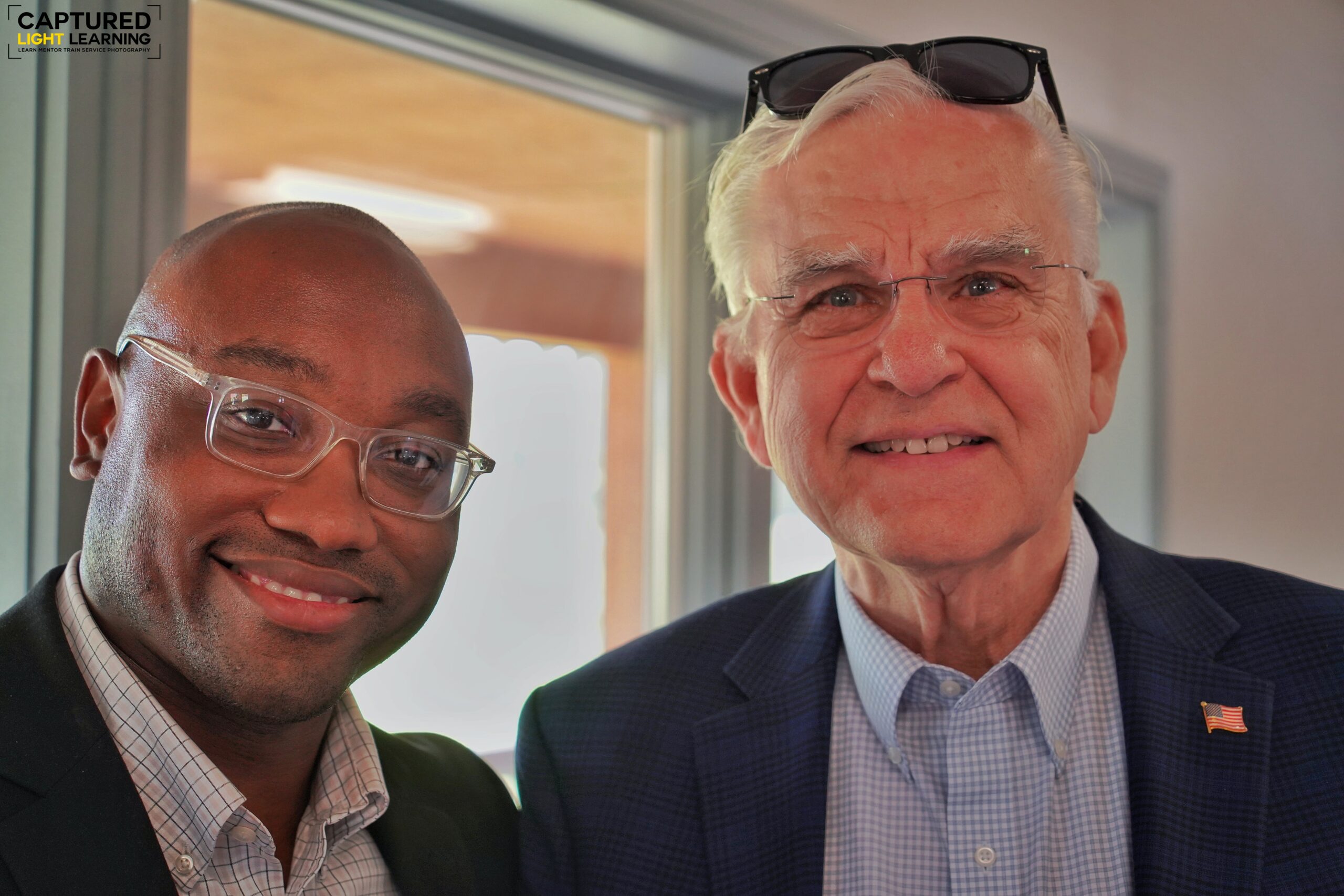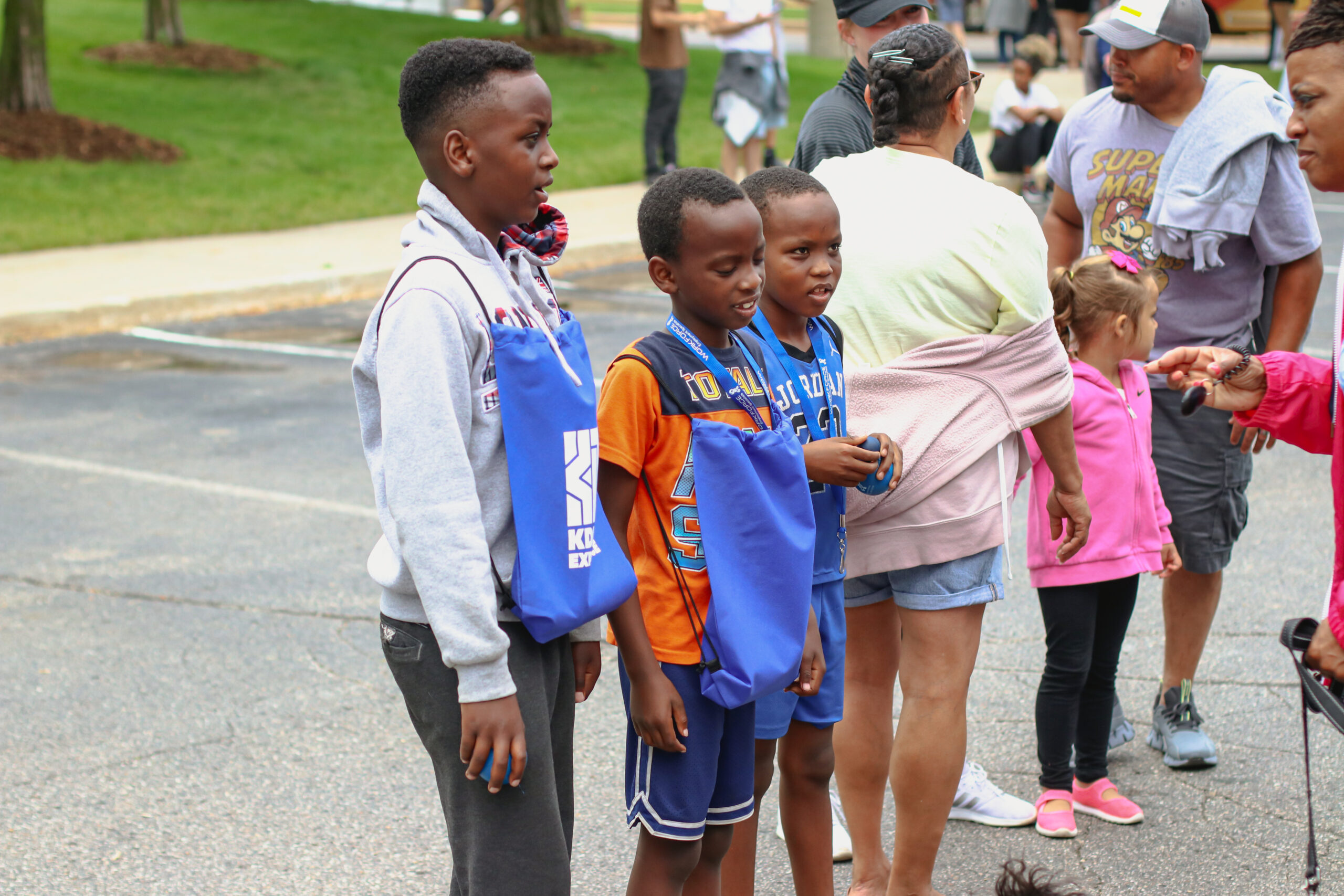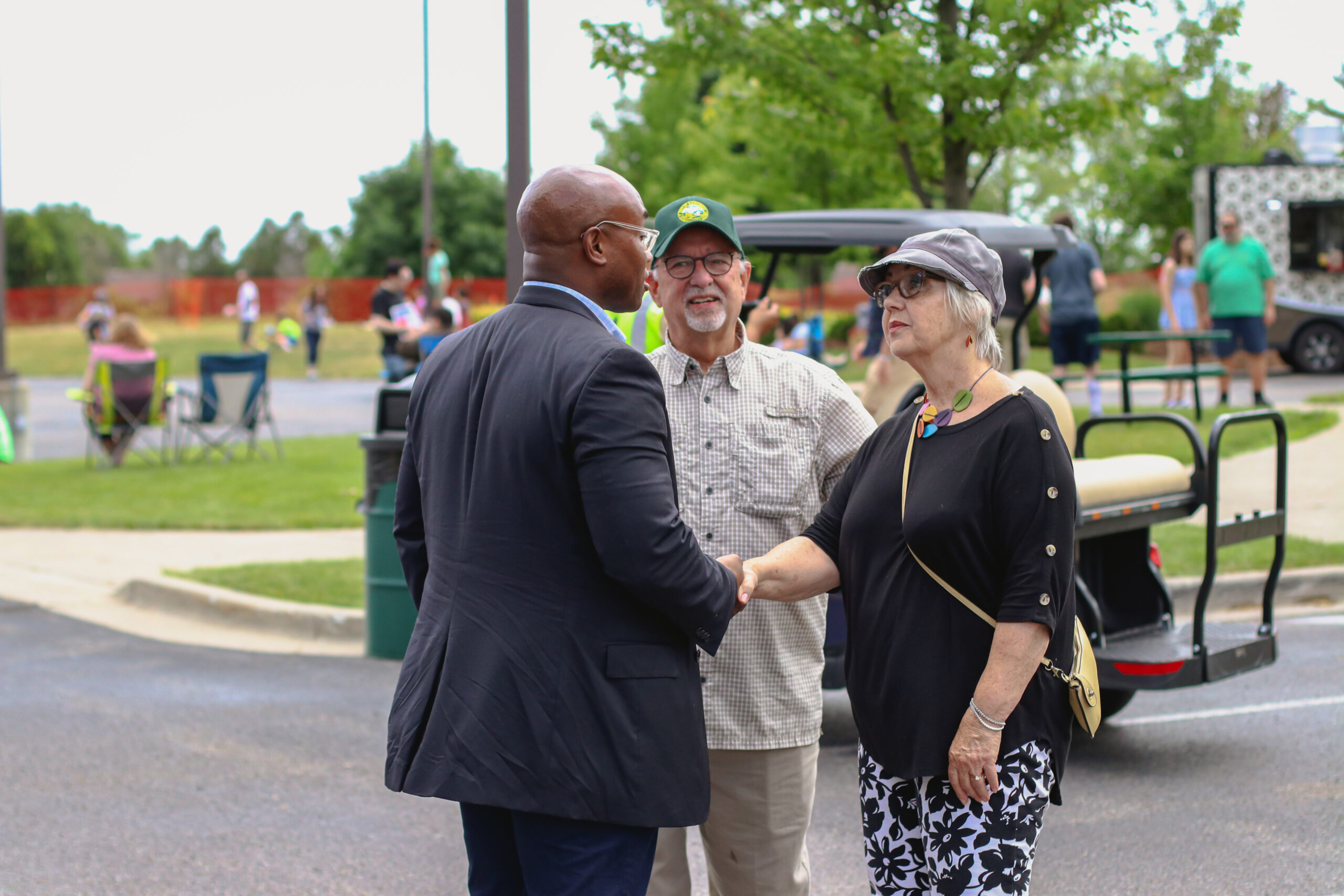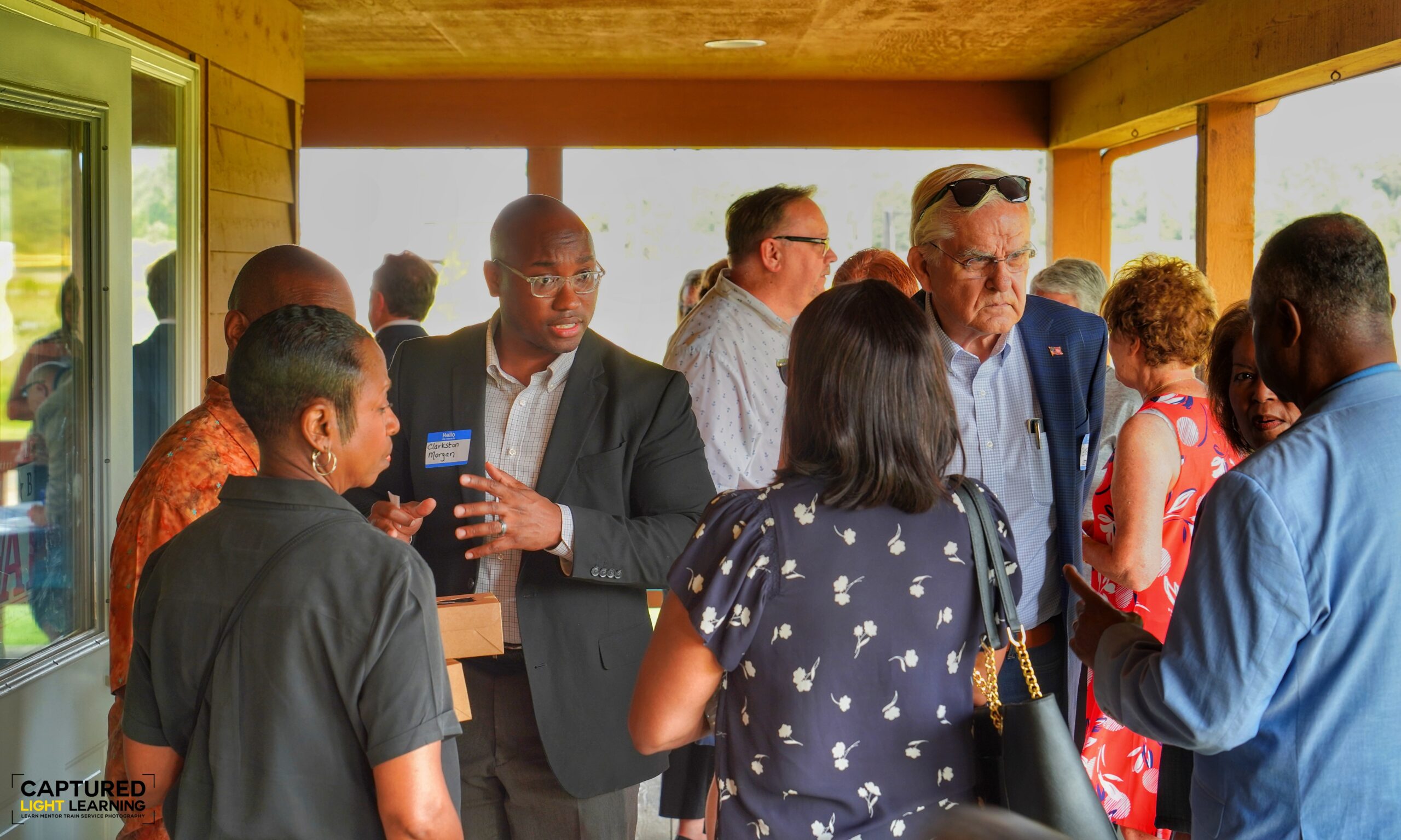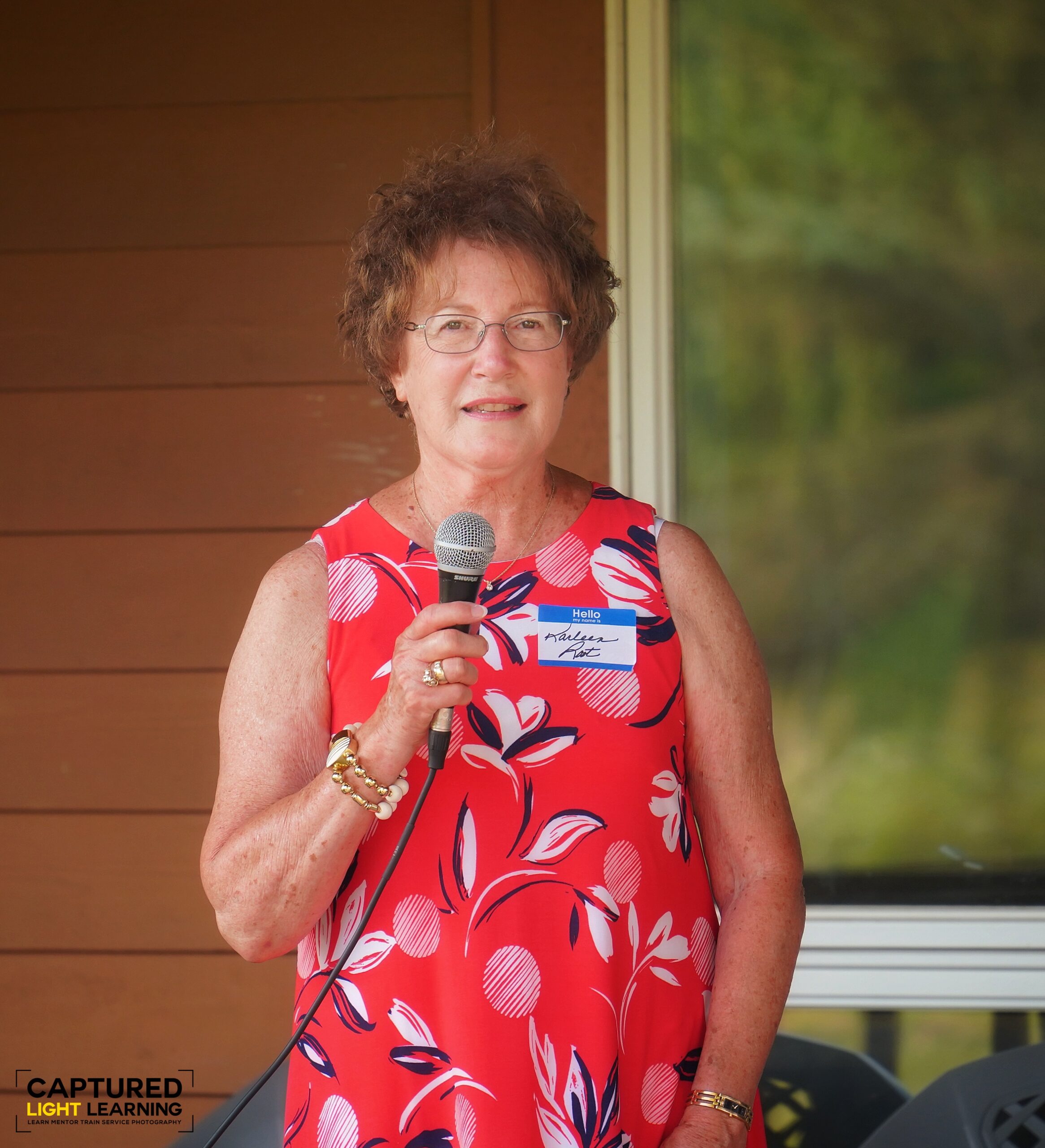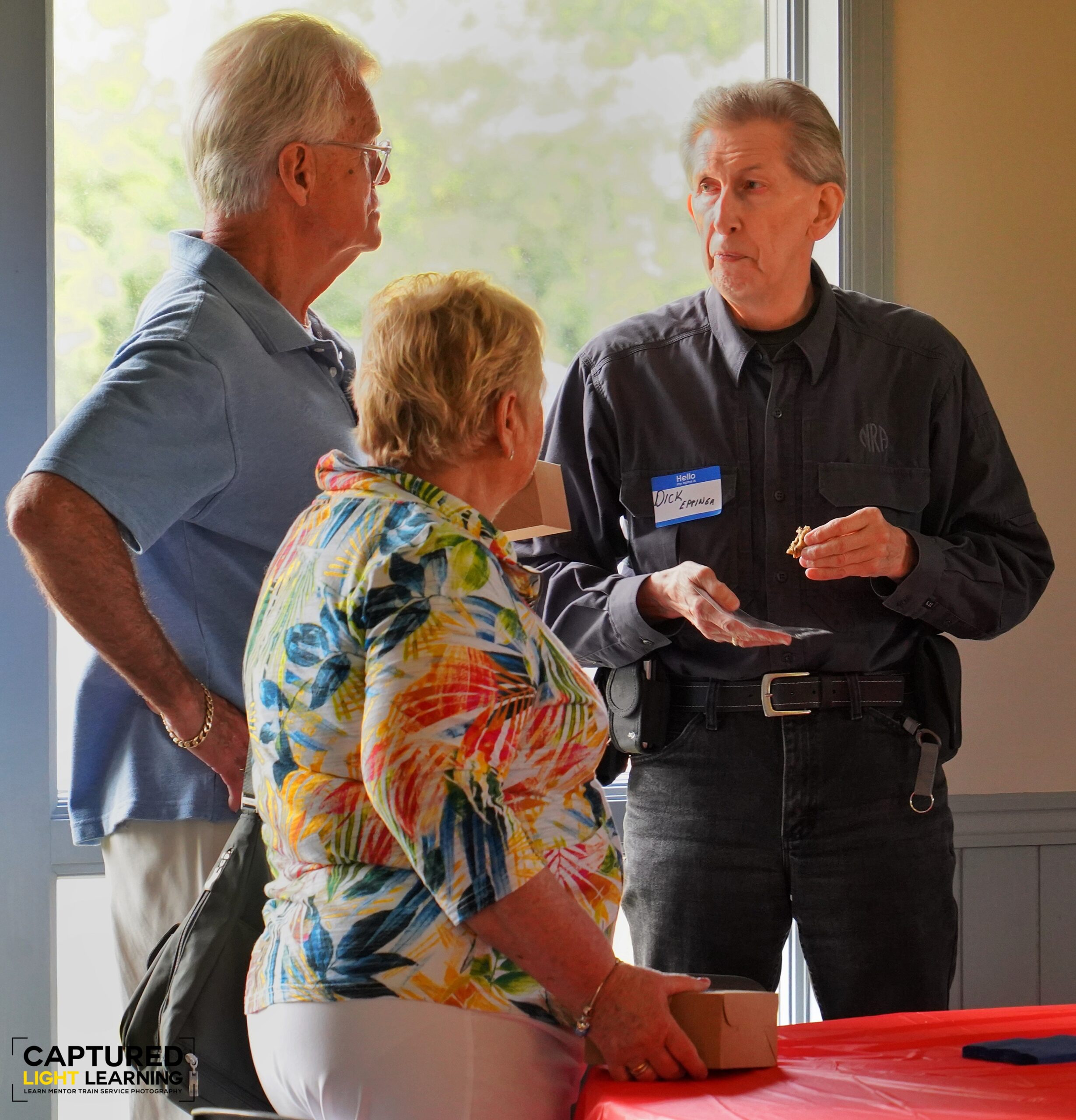 Ready To Endorse Clarkston?
Your support means more to me than I could express!