The Plan
The residents of Kentwood deserve to know how the policies we enact will empower the families, houses of worship, and businesses we all care about. 
Along with my current endeavors, I will unite communities and businesses with diverse viewpoints to reach common goals that offer a better quality of life for all. I will make decisions based on what's best for the community, and not for the purposes of political positioning. I will work cooperatively with my colleagues to provide results and not dissension.
Kentwood is one of the top financially solid cities in Michigan. With a goal to remain debt free, I will review the annual budget to ensure we maintain all essential services. At the same time, I will propose innovative ideas on how we can enhance and sustain community growth.
Promote
Community Involvement
With one ear to the heartbeat of the First Ward neighborhood, and the other to opportunities of growth within the city, I will empower residents to be part of the solution by raising awareness of the concerns and impending issues. This effort will allow for the current city infrastructure plan to become more inclusive and to better reflect the diversity within the community.
Budget Reviews
Kentwood is one of the top financially solid cities in Michigan. With a goal to remain debt free, we will review the annual budget to ensure we maintain all essential services, while also offering innovative suggestions on how we can better impact the growth of the community.
Fair Wages
We will continue to support the current plan to see workers and employees receive fair wages.
Water & Sewer
We will set a fund budget for water and sewer that allows Kentwood to continue providing clean water to residents and also affordable sewer rates.
Adequate Staff
We will support our public works department to make sure they have adequate staff to keep our parks clean. With numerous Kentwood City employees retiring within the next five to ten years, we will need to fill positions in the areas of maintenance for buildings, streets and drains, and grounds. We will seek to recruit qualified multicultural candidates—specifically young residents of Kentwood who are passionate about impacting our city.
Winter Roads Clearing
During winter months, I will work with my colleagues to add additional workers to clear the roads and streets for safe for travel.
Safe Streets
Where refilling potholes is no longer a viable solution, we will budget to repave roads to save cost in the long run. Thus minimize damage to residents' vehicles.
Police Department
We will continue to provide updated technology needed to efficiently and effectively respond to  residents in the event of emergencies.
Kentwood has previously instituted the use of body cameras by officers. We will make sure the public is aware and has access to recordings via the Freedom of Information Act (FOIA).
As we hire officers, we will  provide resources to help them better engage communities of color. This would include, but would not be limited to, extended cultural intelligence training and community engagement programs that would allow officers to connect with various families to understand the diverse cultures.
There are currently 30 candidates enrolled in the youth police academy. However, we will include initiatives to inspire more youth involvement and teach them how they can become game changers to make a difference where they see issues in the system.
With a turnover of officers in the city, we will support the Kentwood Police Department's initiative to hire and recruit a multicultural team of officers who will better engage our diverse community.
Fire Department
To keep our families safe, we will  support the Fire Department's initiative to provide free fire alarms and CO2 detectors to families. 
We will ensure the department has the necessary equipment and training needed to adequately perform their duties.
Child Homelessness
There is a hidden issue of homeless children and teens in Kentwood. In recognizing them as our most vulnerable citizens, we will empower local non-profit organizations to work with schools and churches to care for them.
Food Pantries
We will provide continuous support for food pantries to make sure they have the necessary staff and food to provide to the community.
ARCH Programs
We will increase support, awareness, and expansion of ARCH Programs that provide after school care and summer tutoring for students.
Cultural Intelligence
To eliminate fears and stigmas, which stem from the lack of cultural intelligence, I will partner with community leaders to host citywide events that educate the community. An example of these types of events is the new Juneteenth Food Truck launch.
Parks & Indoor Spaces
The Kentwood parks and indoor spaces (libraries and recreation center) are the face of our city. We will support the existing Parks and Recreation plan to update all parks and walking paths.
Community Support
We will look to increase support, awareness, and resources to Park and Recreation staff and facility to support residents: food pantry, job assistance, housing assistance, and more.
Clean and Safe
We will ensure Parks and Recreation has an adequate staff, resources, and budget to keep our city clean and help our communities feel safe.
Bike Safety
We will look to increase safety for bikes and non-motorized vehicles, by providing a safe space for individuals and families to travel on roads.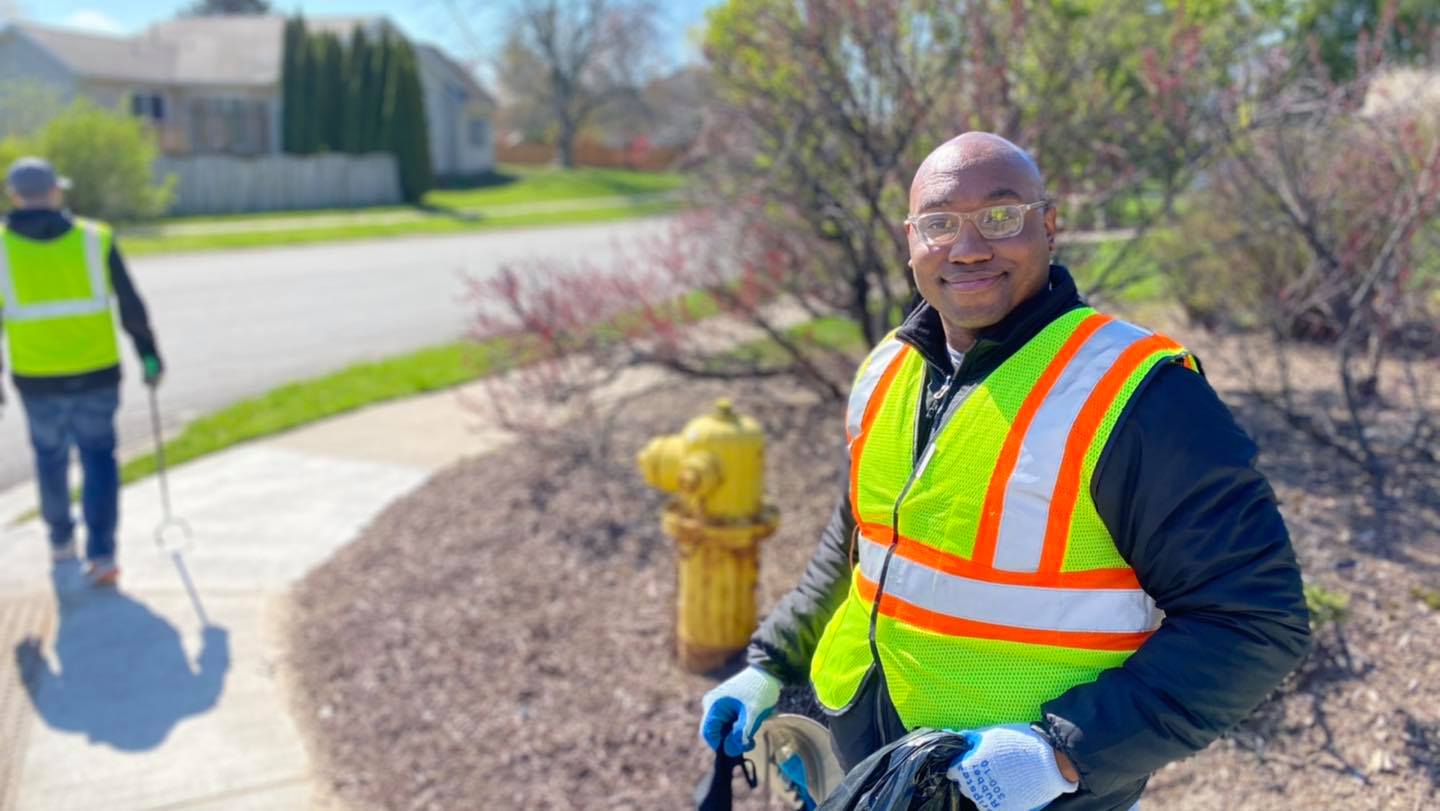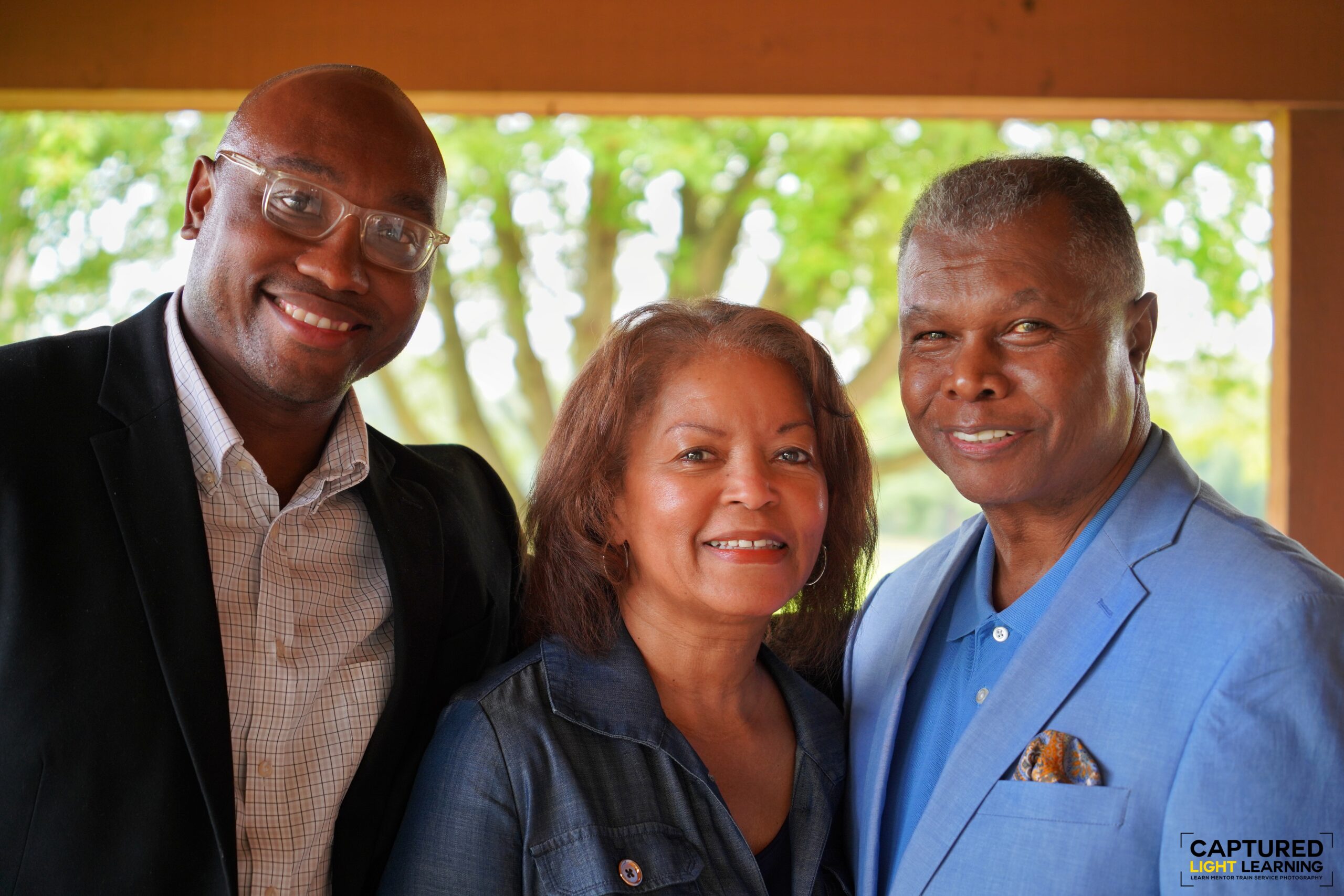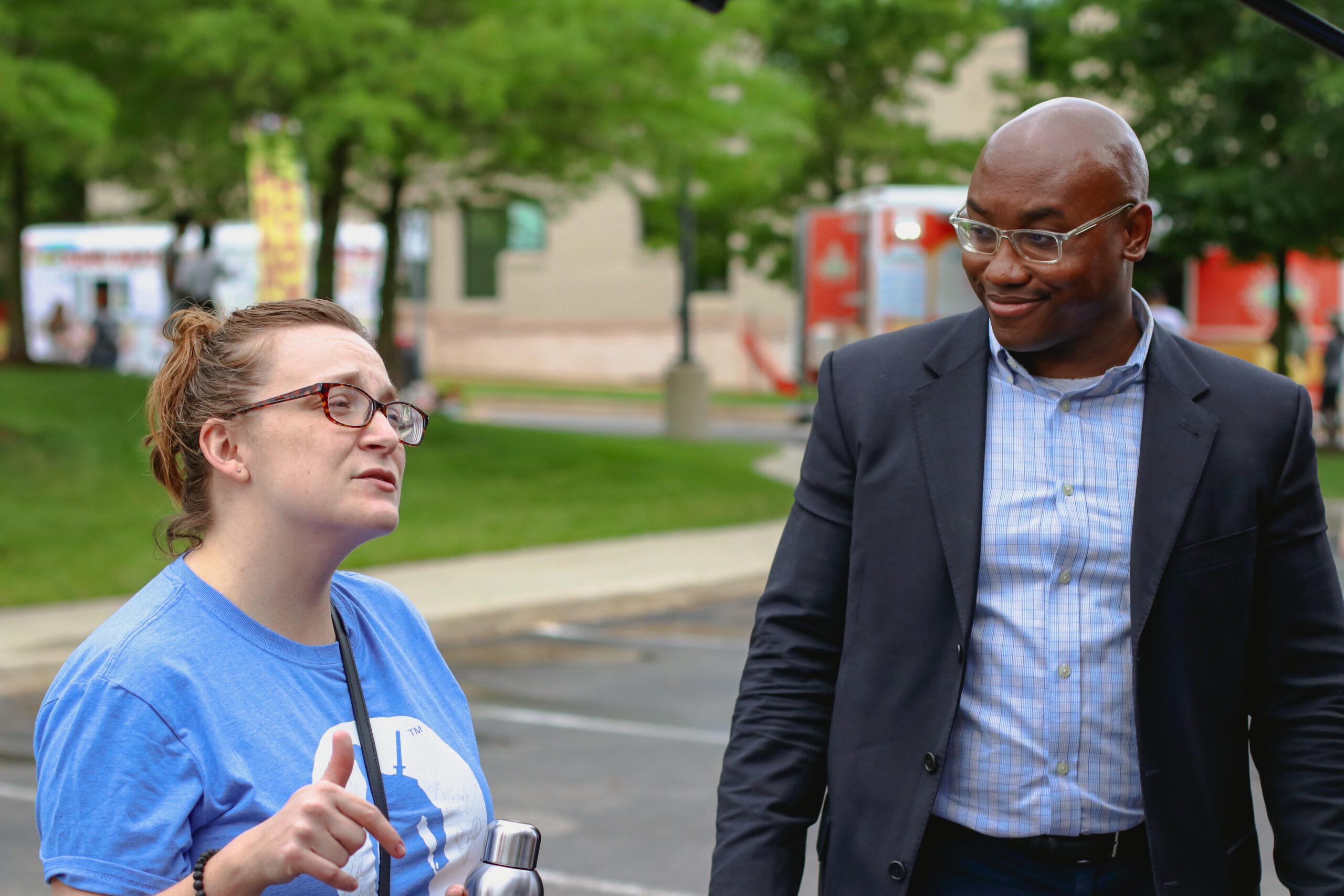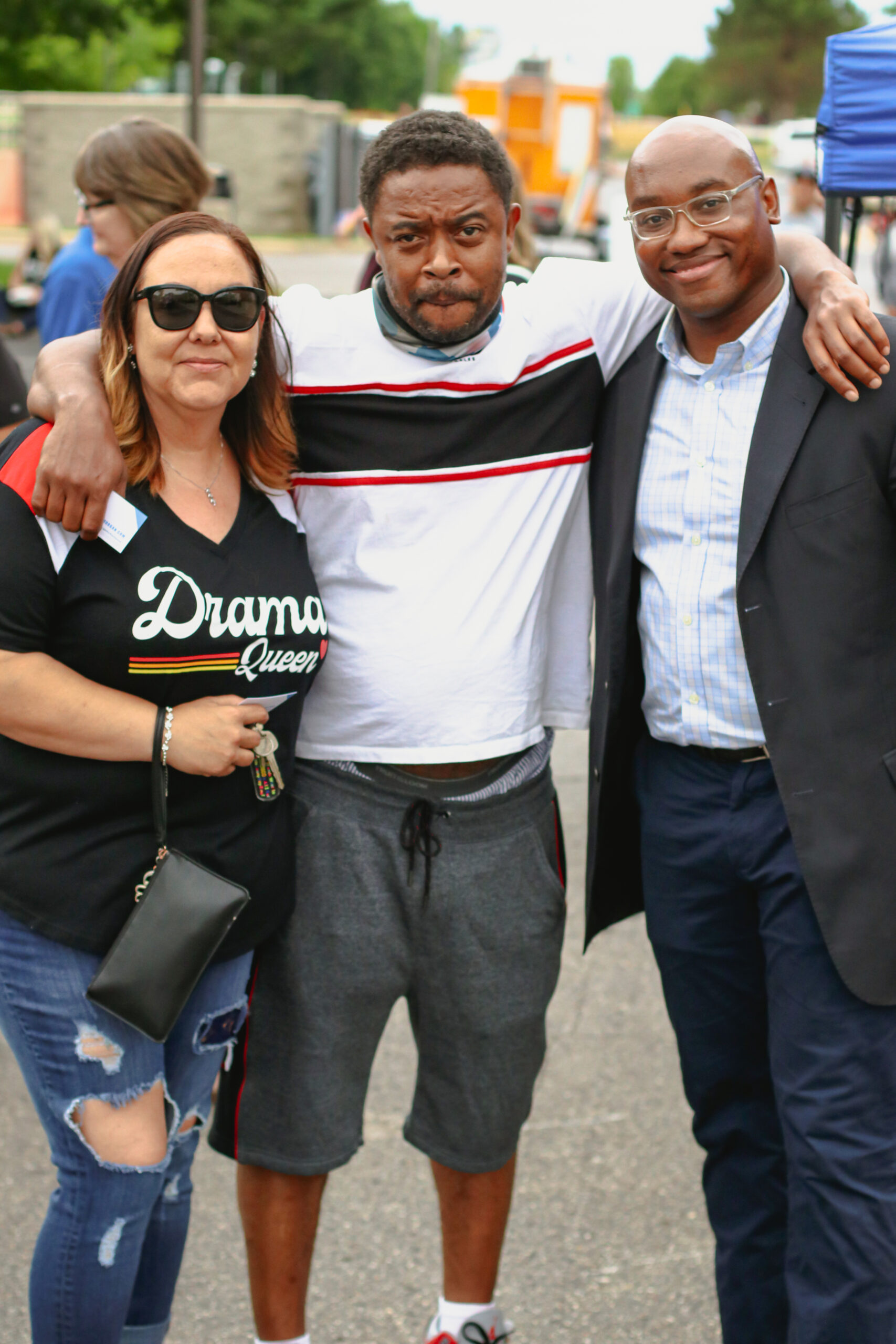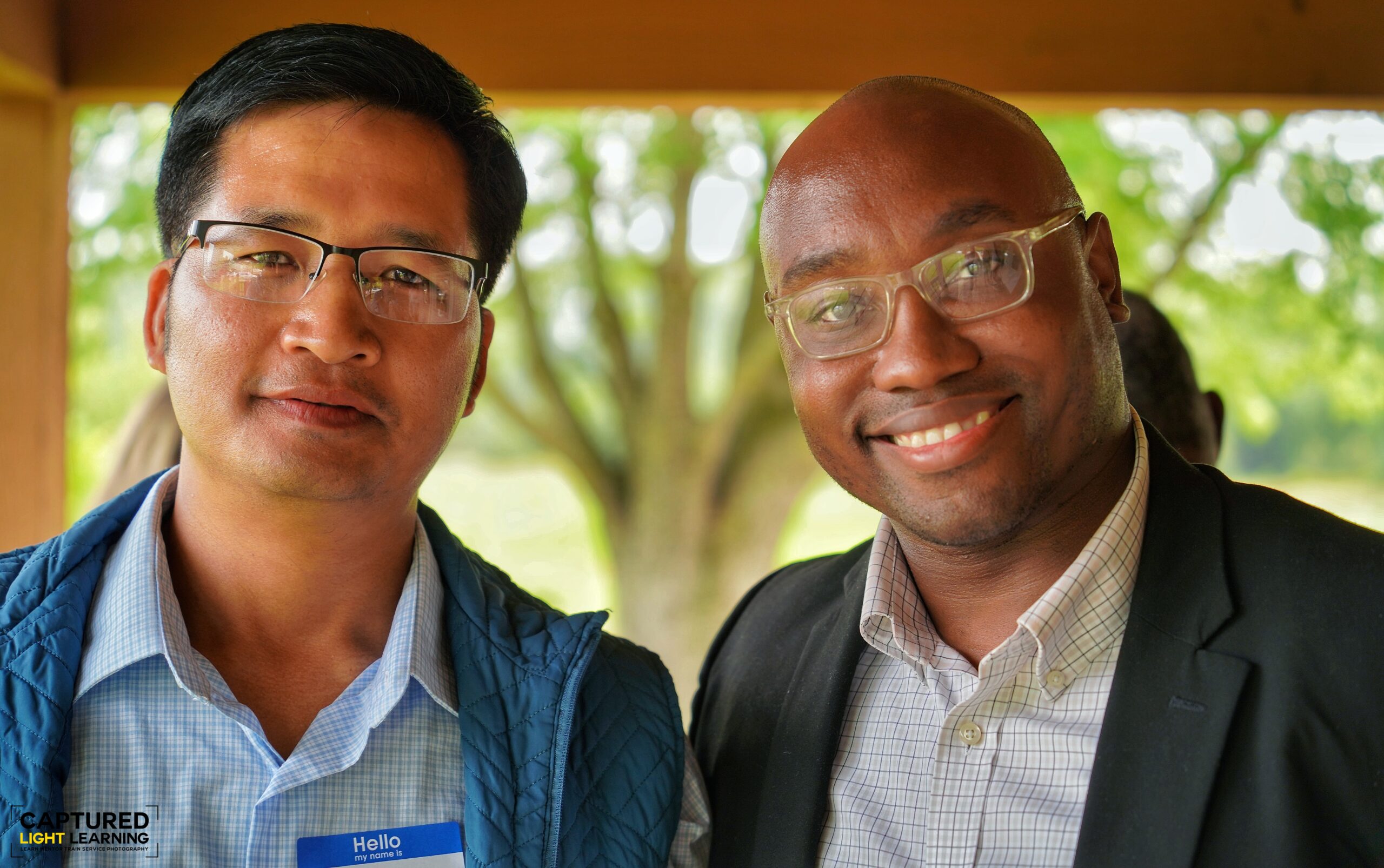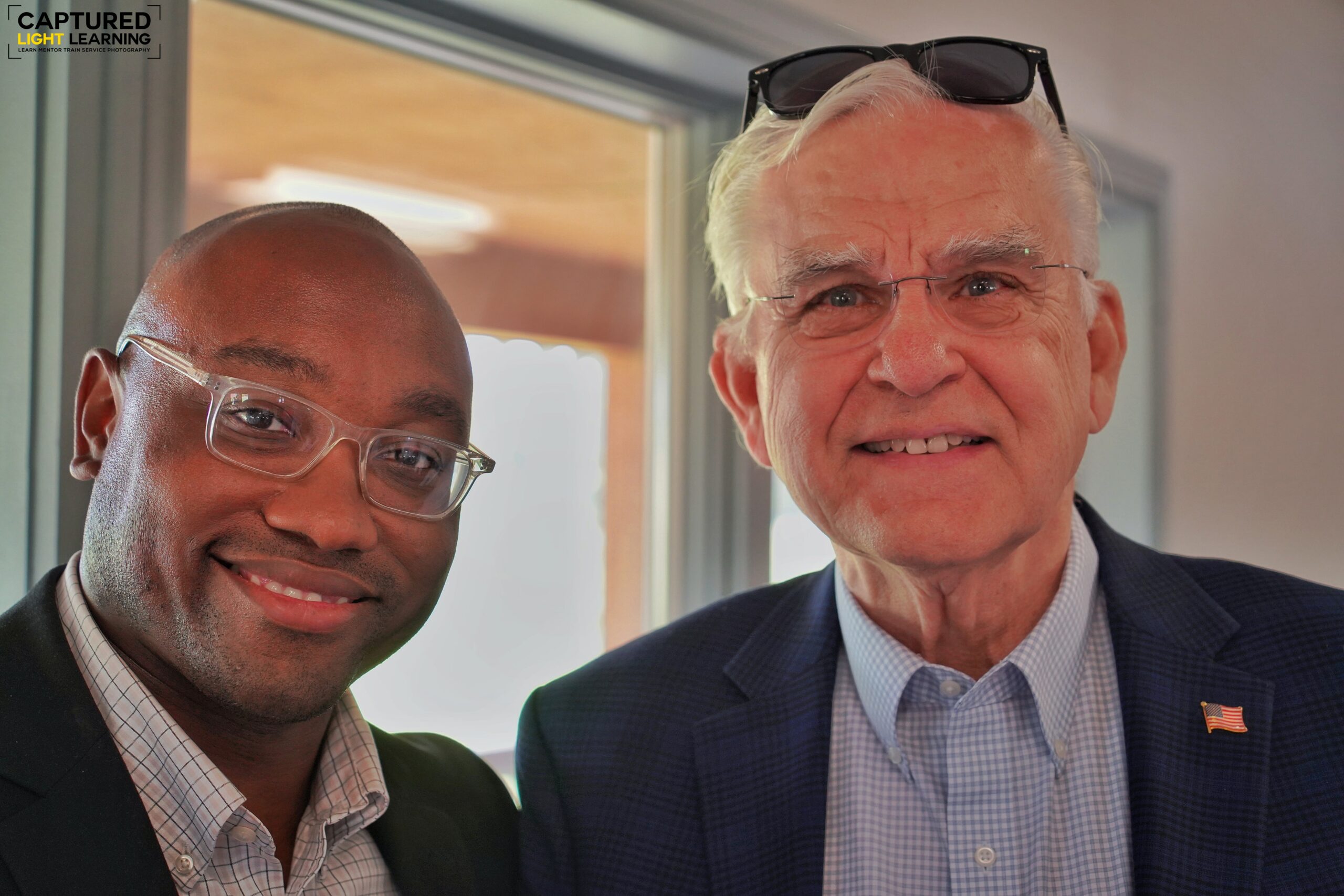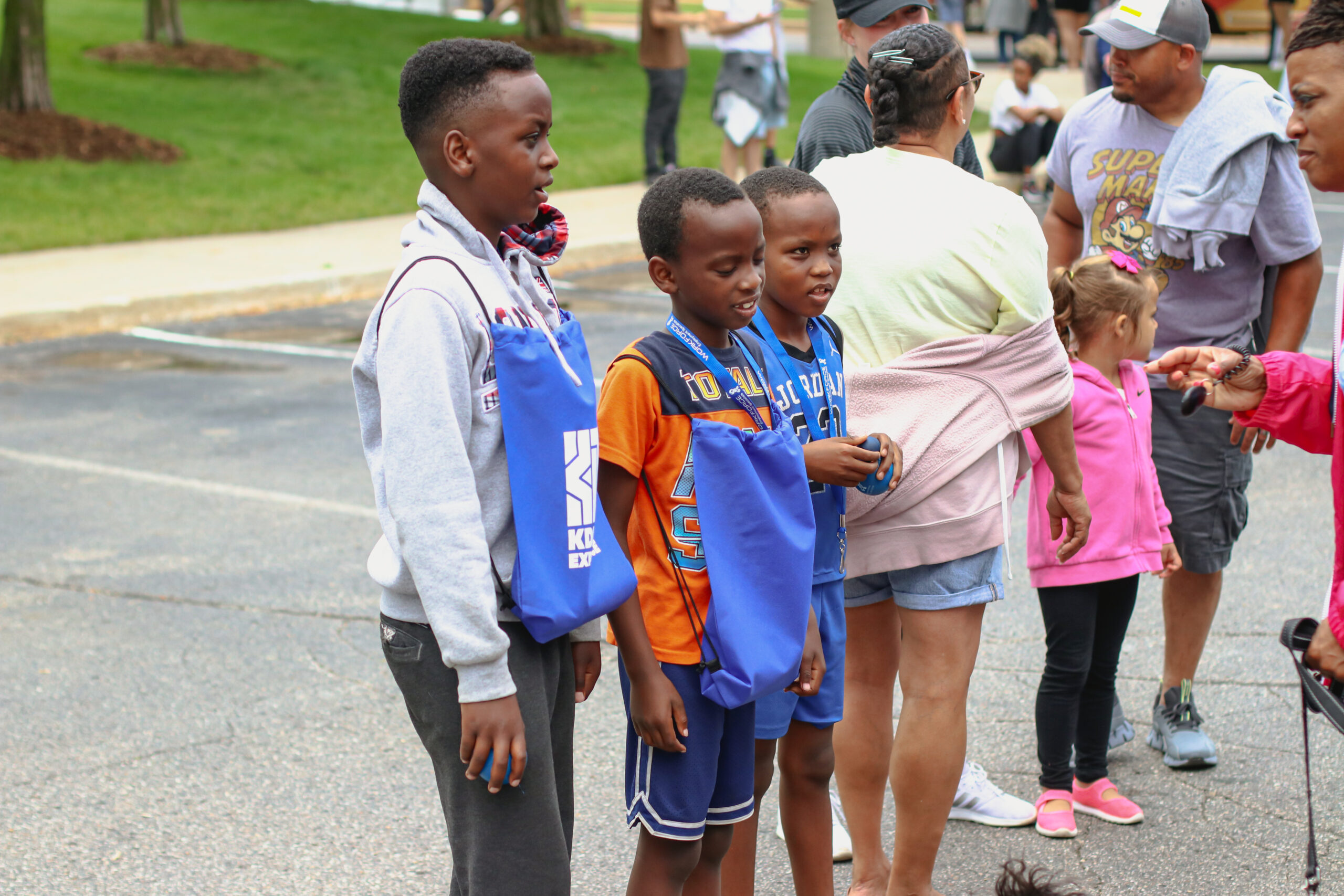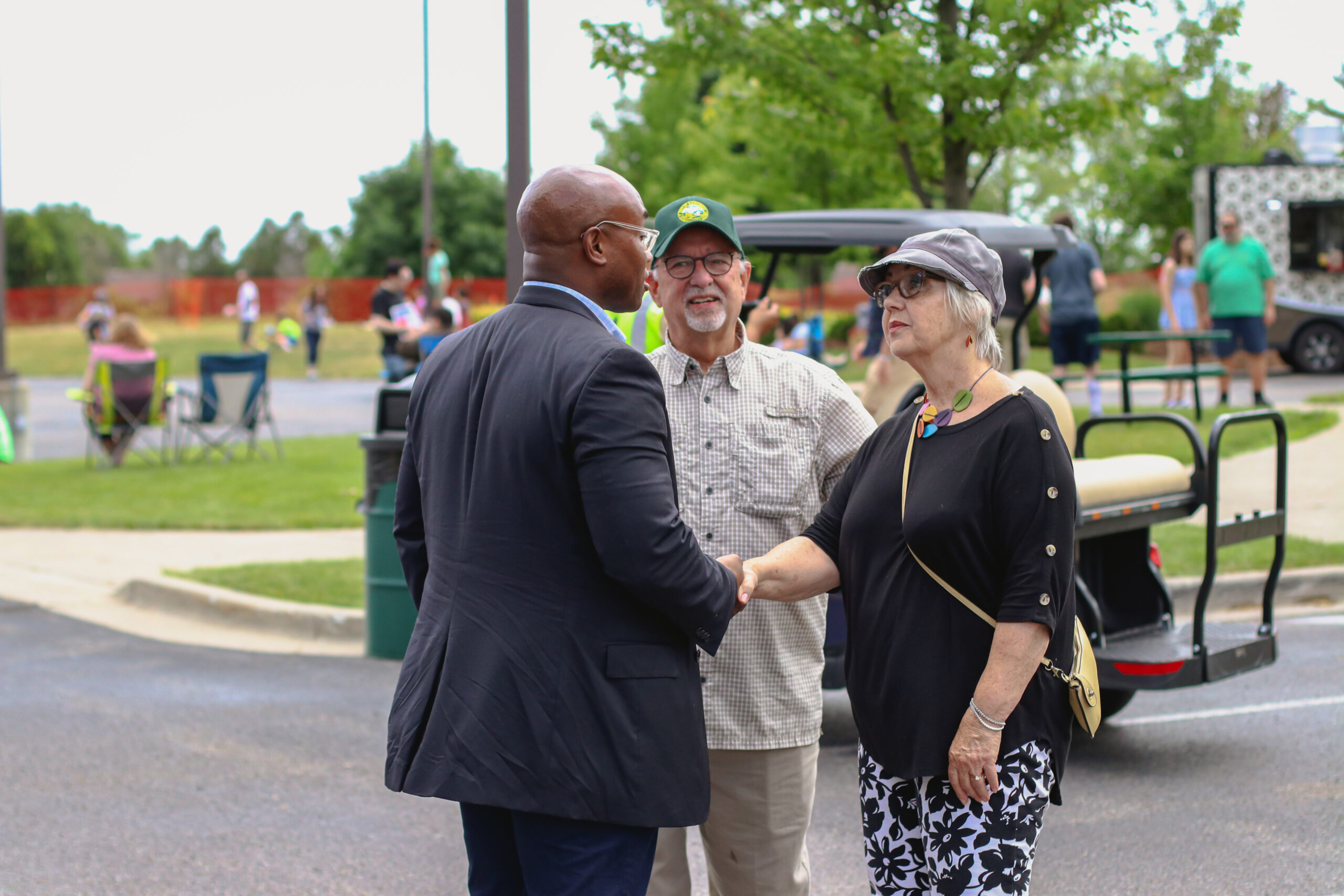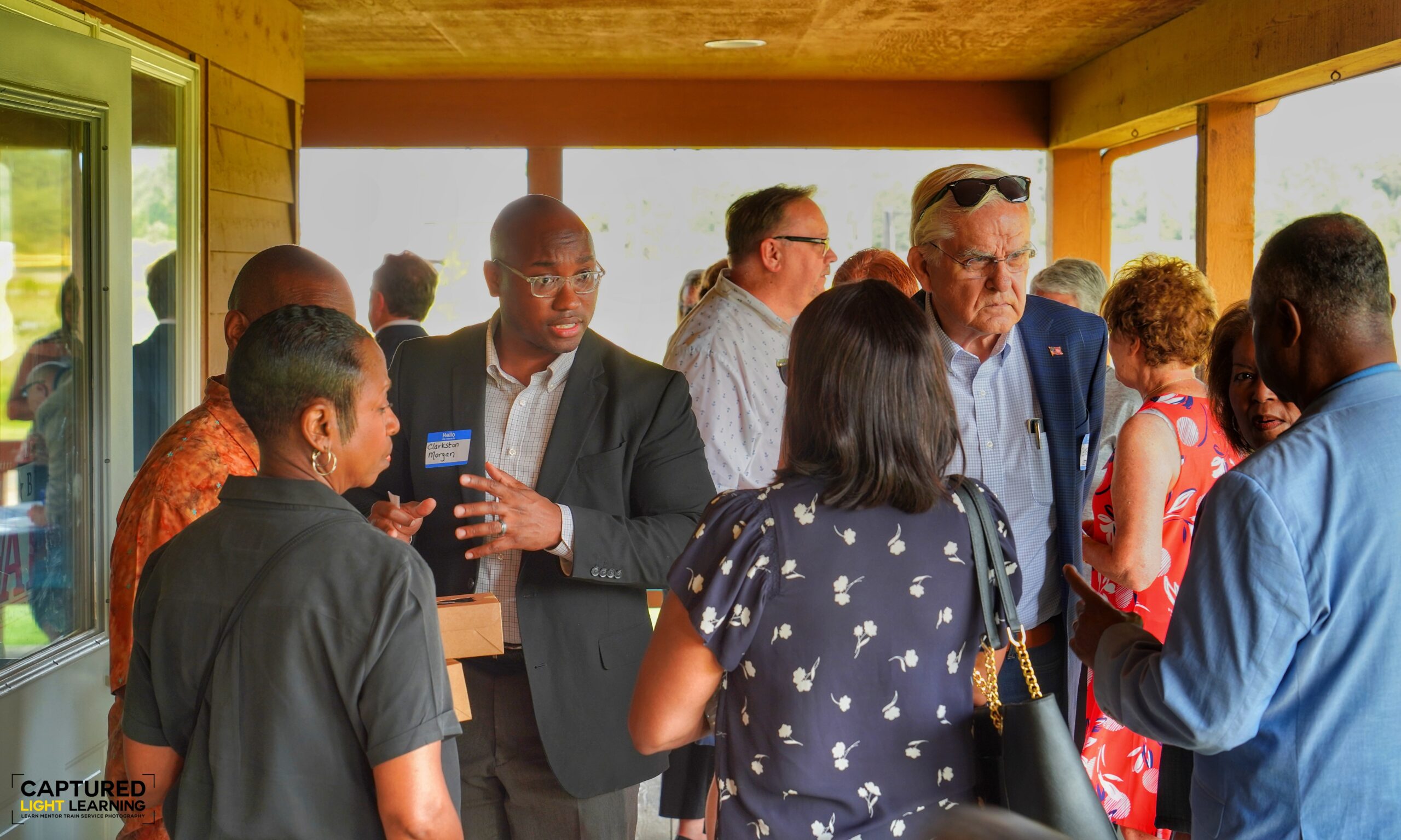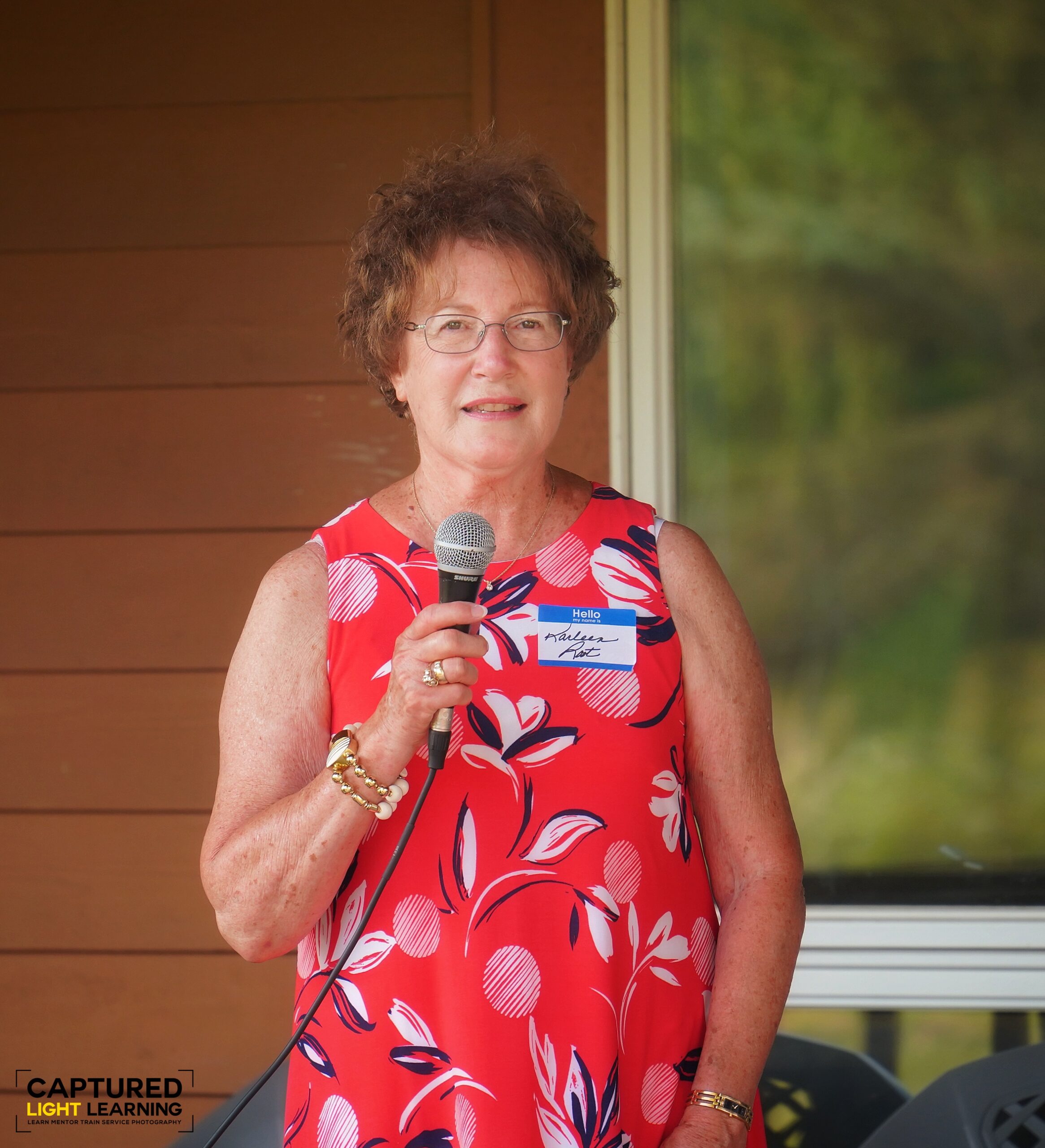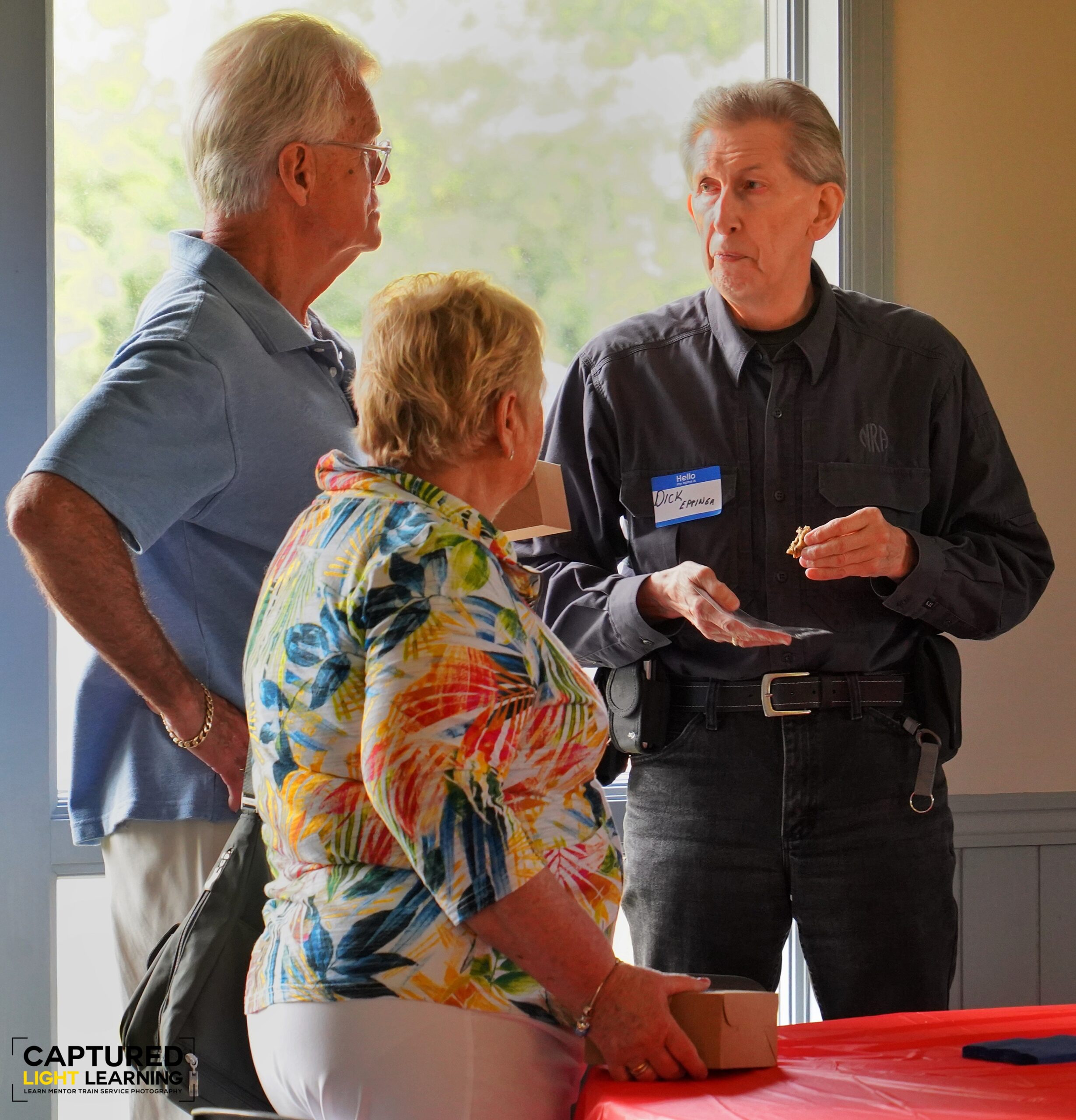 Ready To Endorse Clarkston?
Your support means more to me than I could express!